Casa Etnea
Holiday House at Mount Ilice
Welcome
to the house we built as an act of love
•
to nature, silence, relax – on the highest active volcano in Europe
•
to Sicily and its hospitality, flavors, traditions and passion
•
to Casa Etnea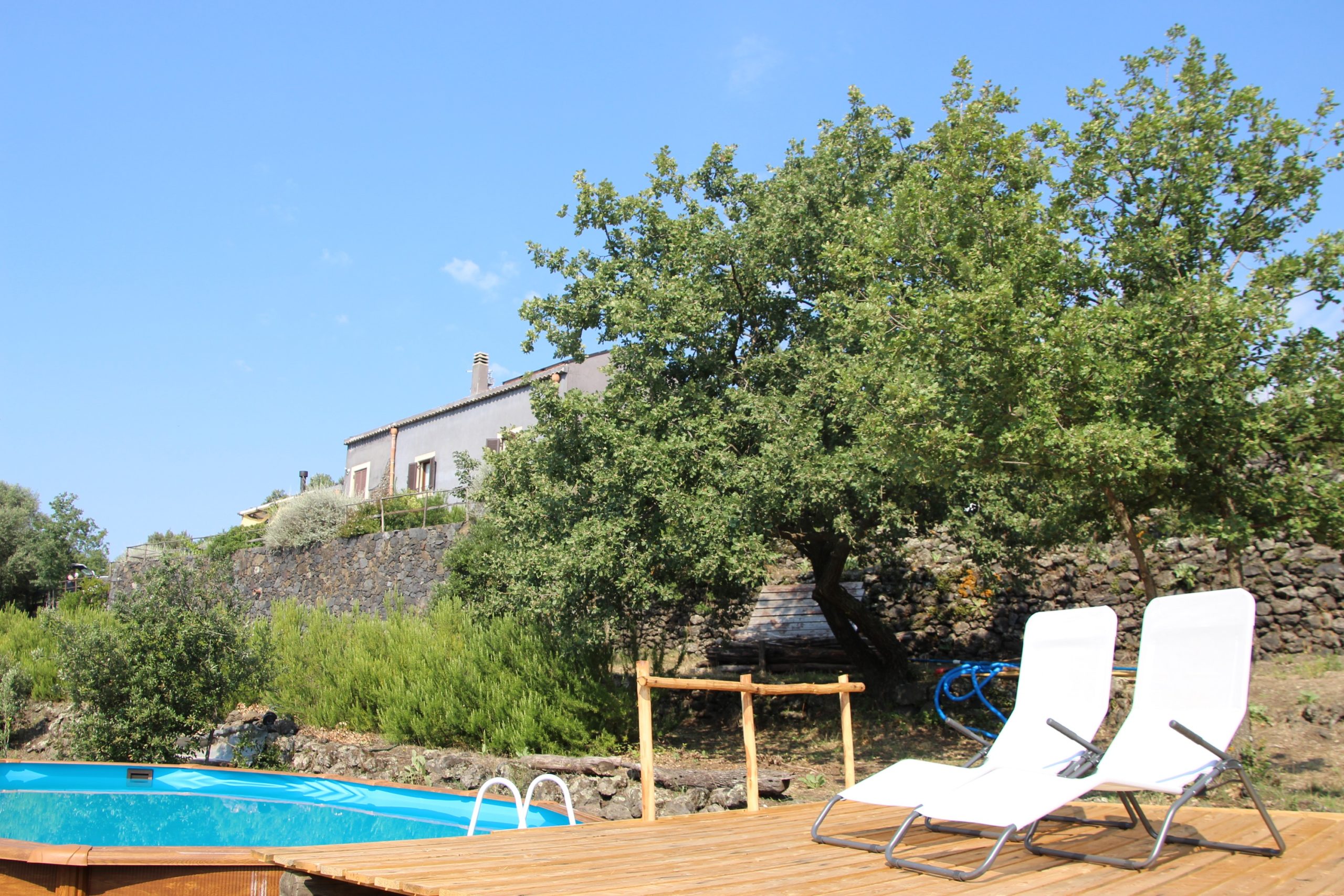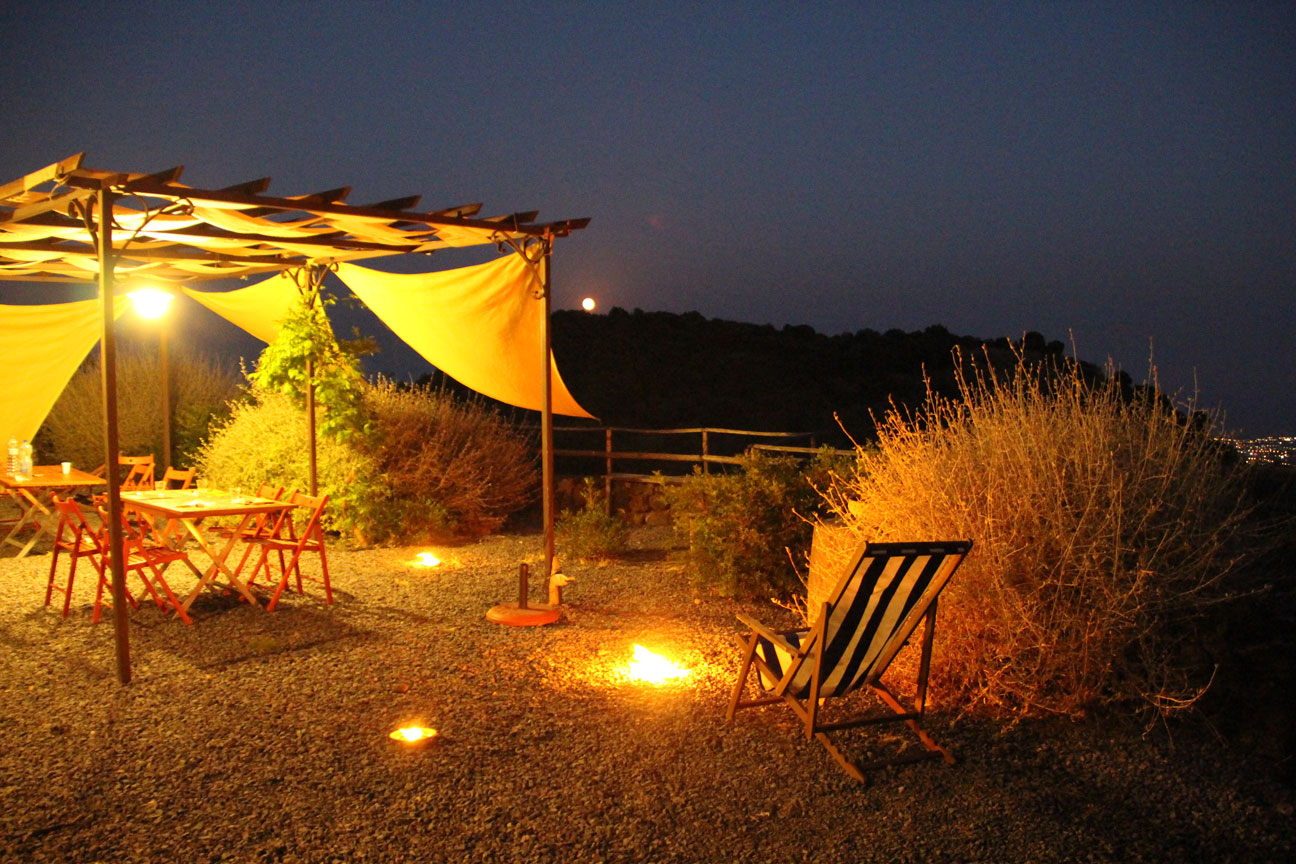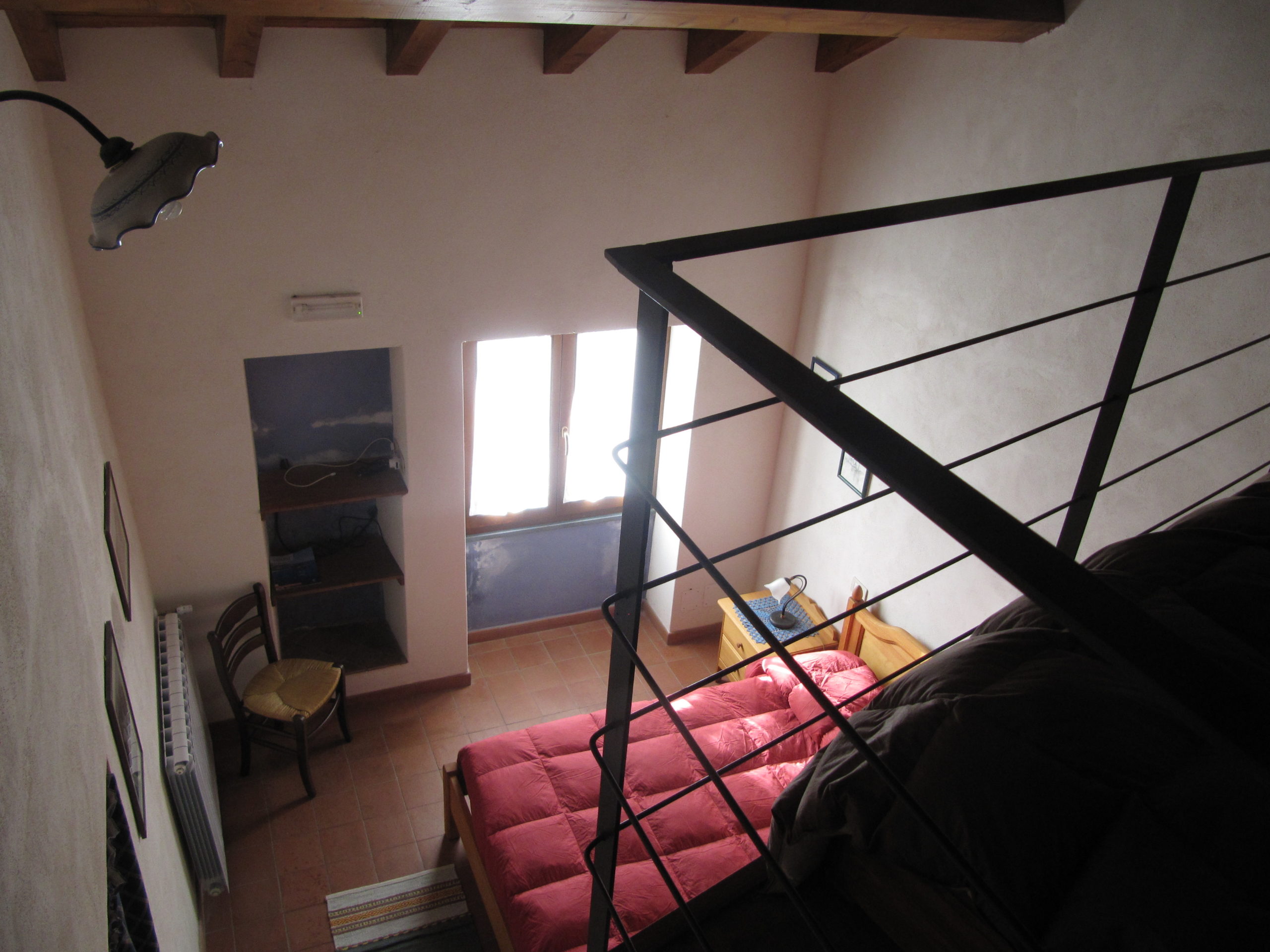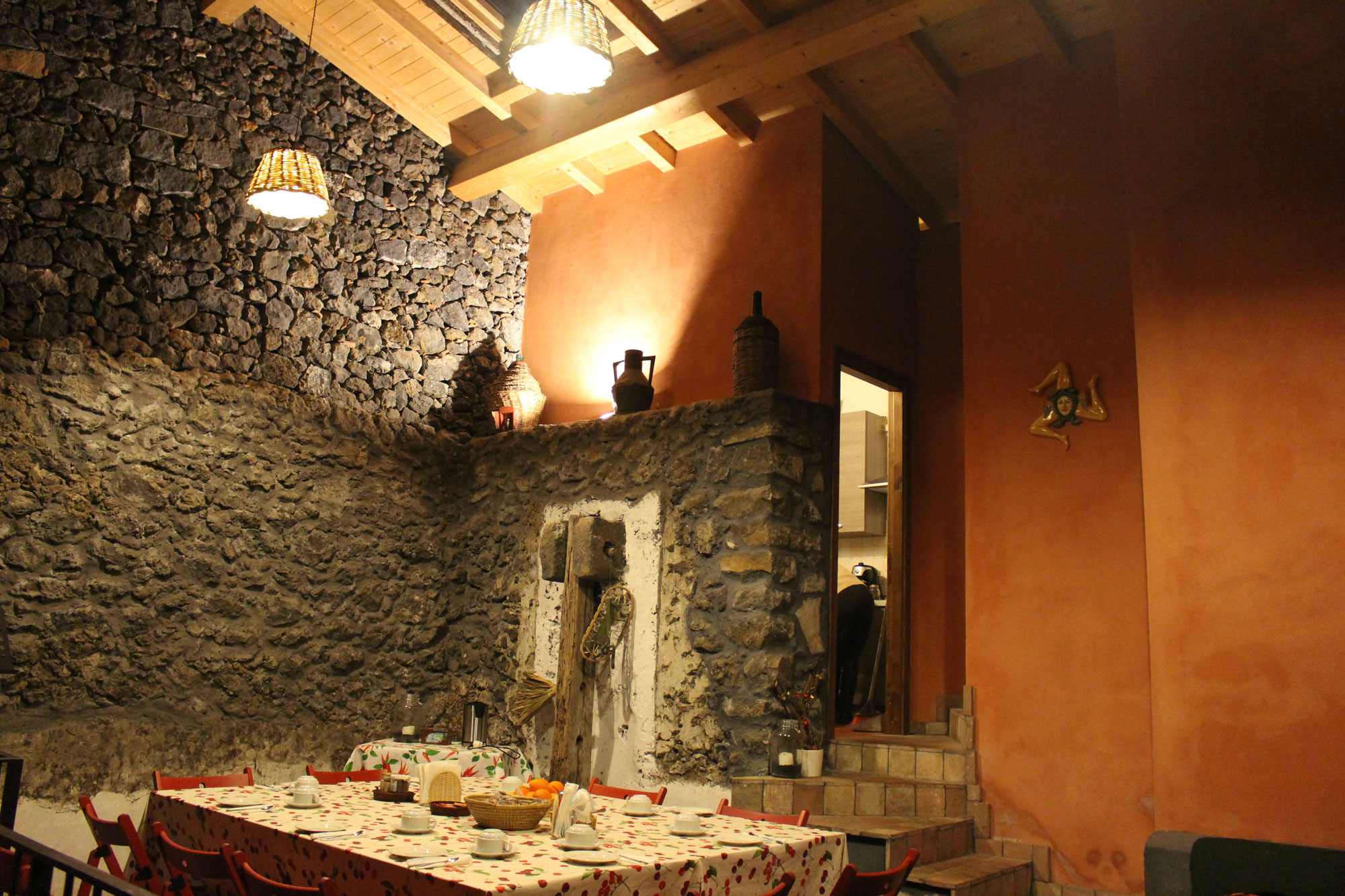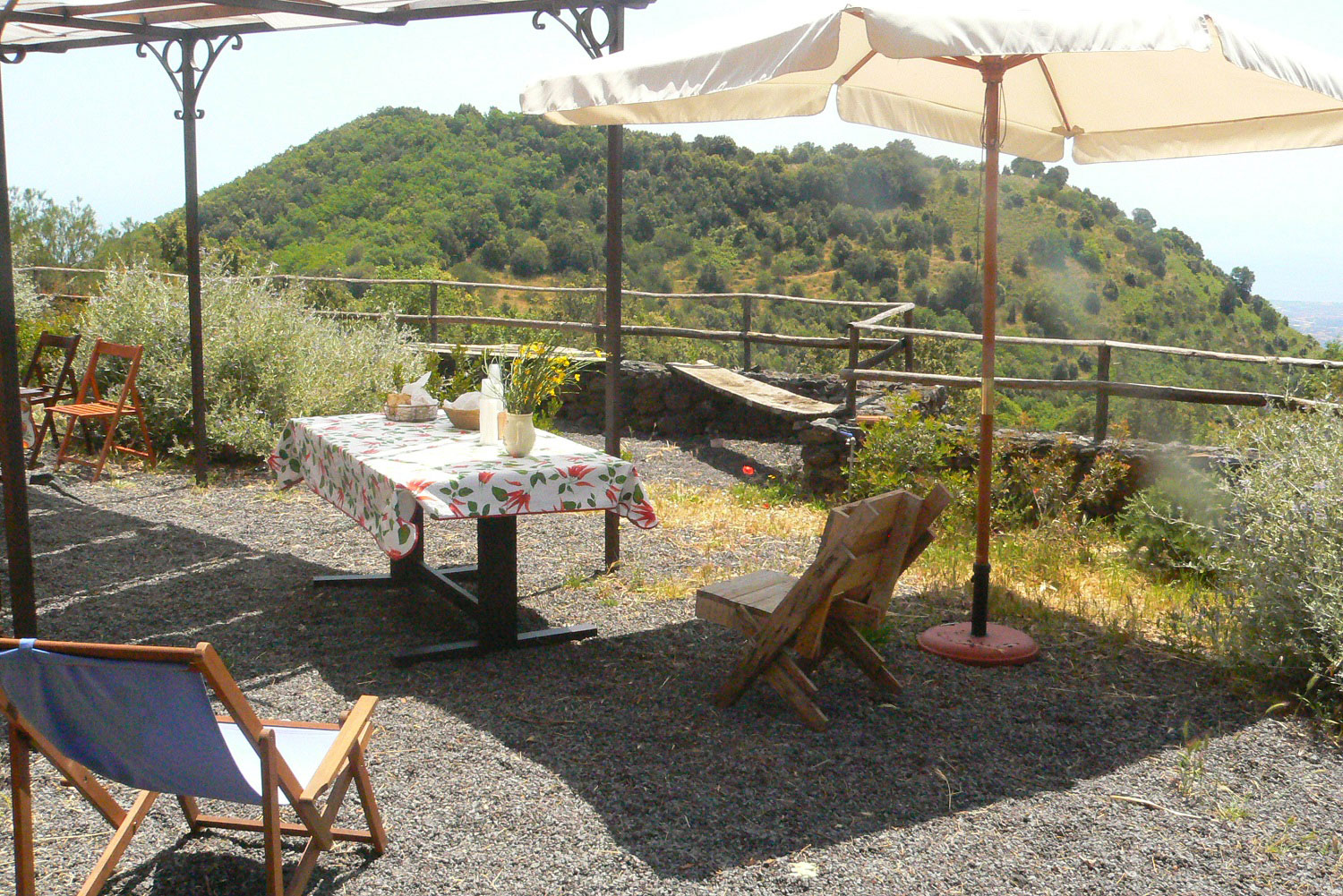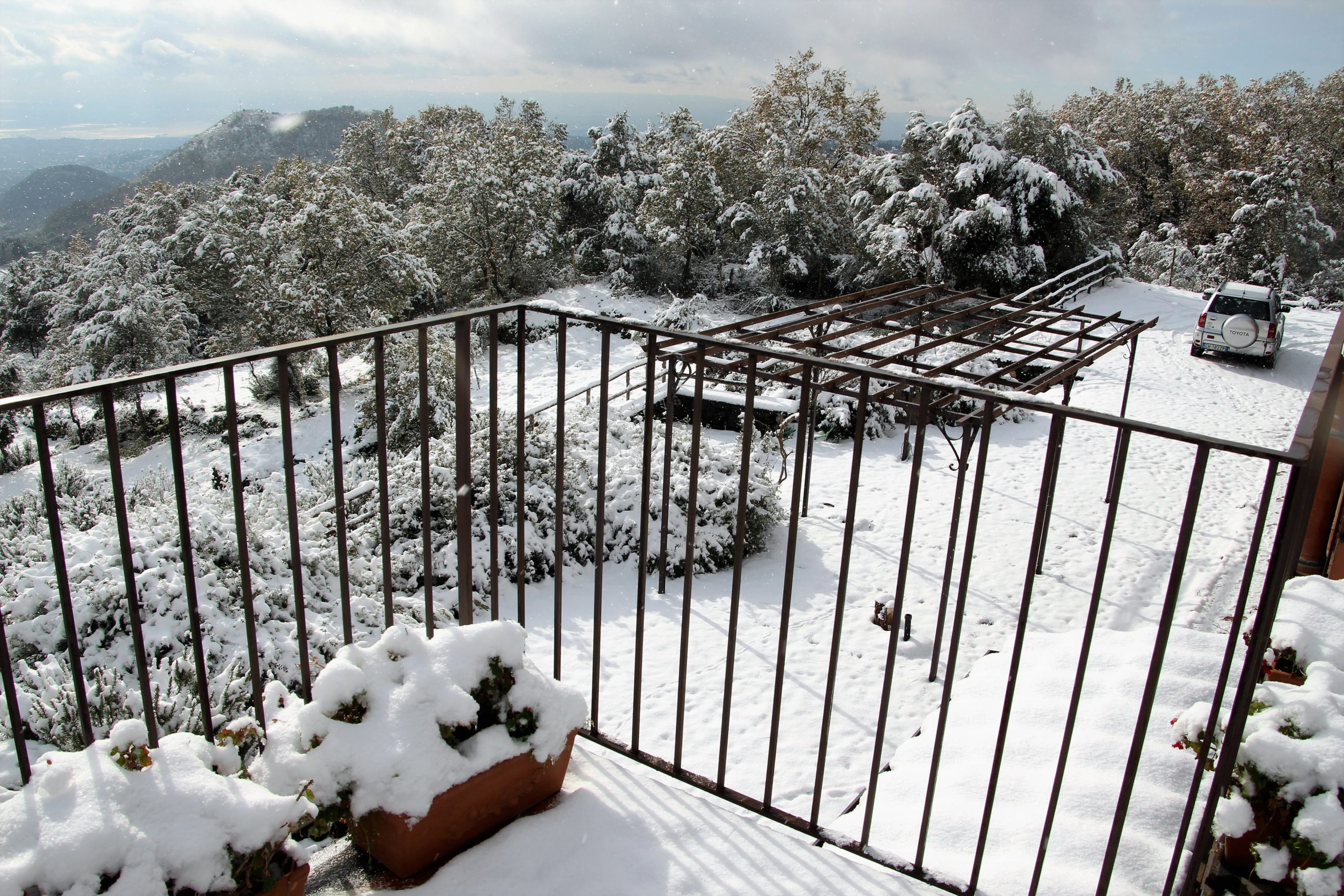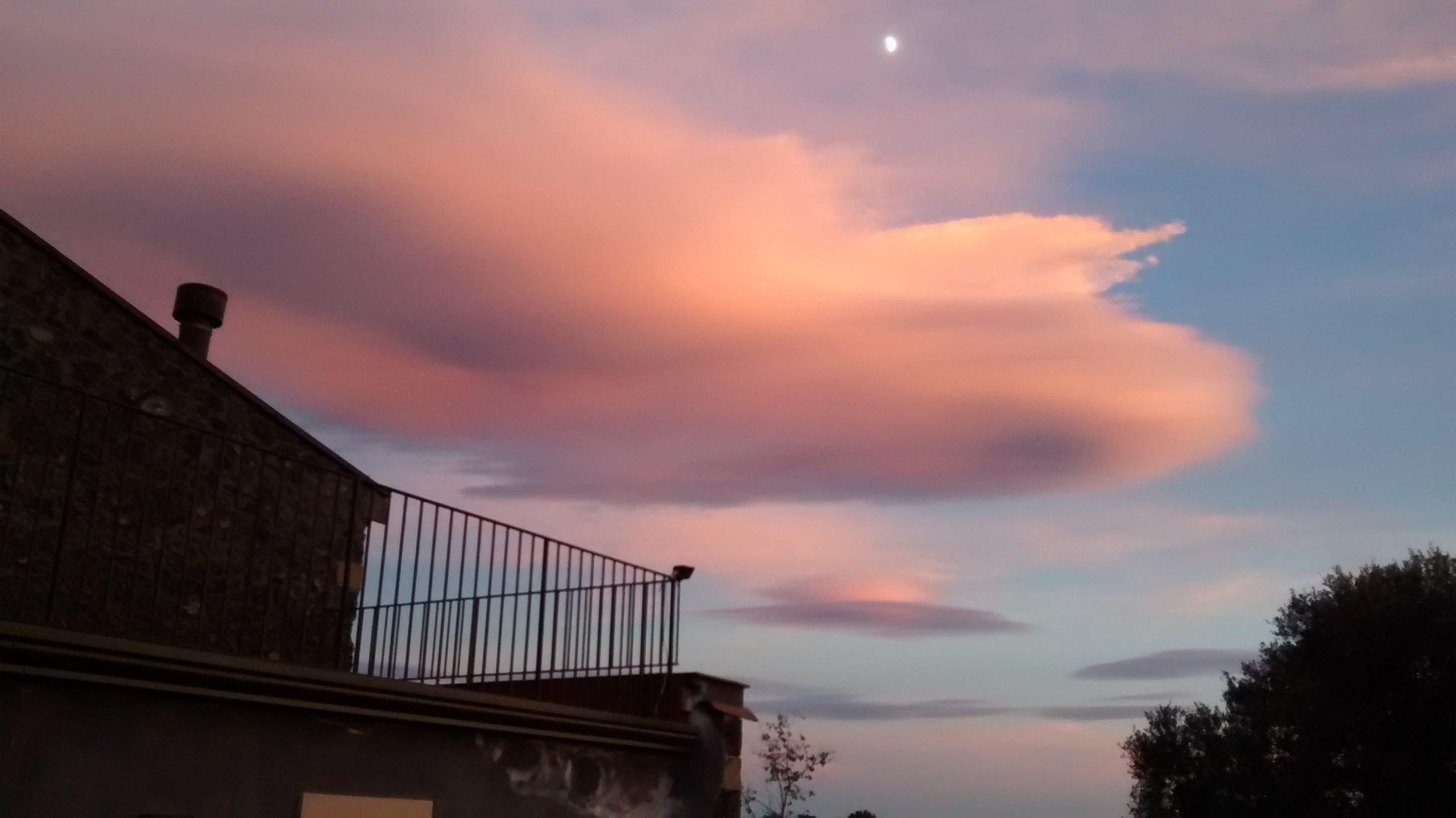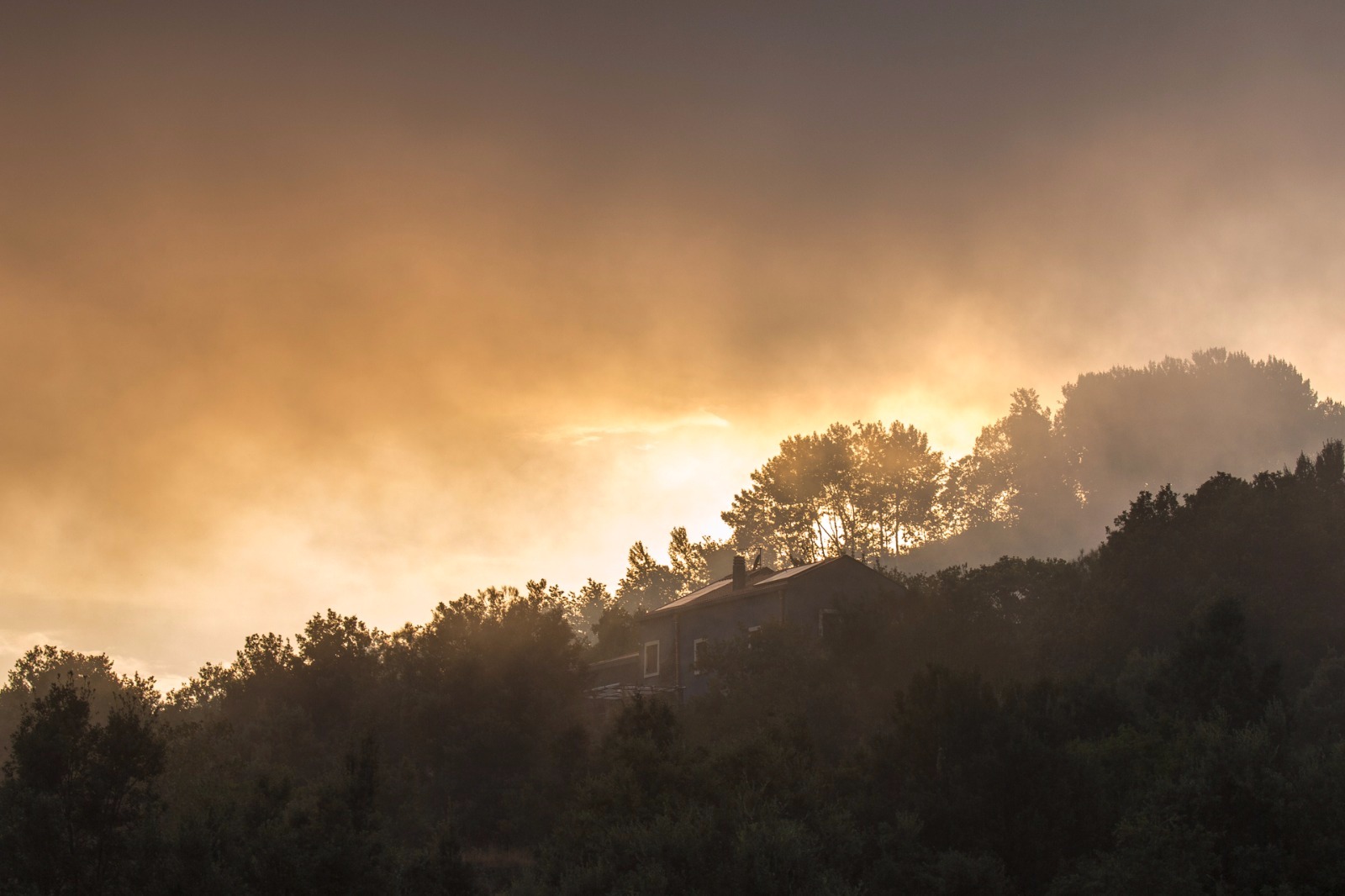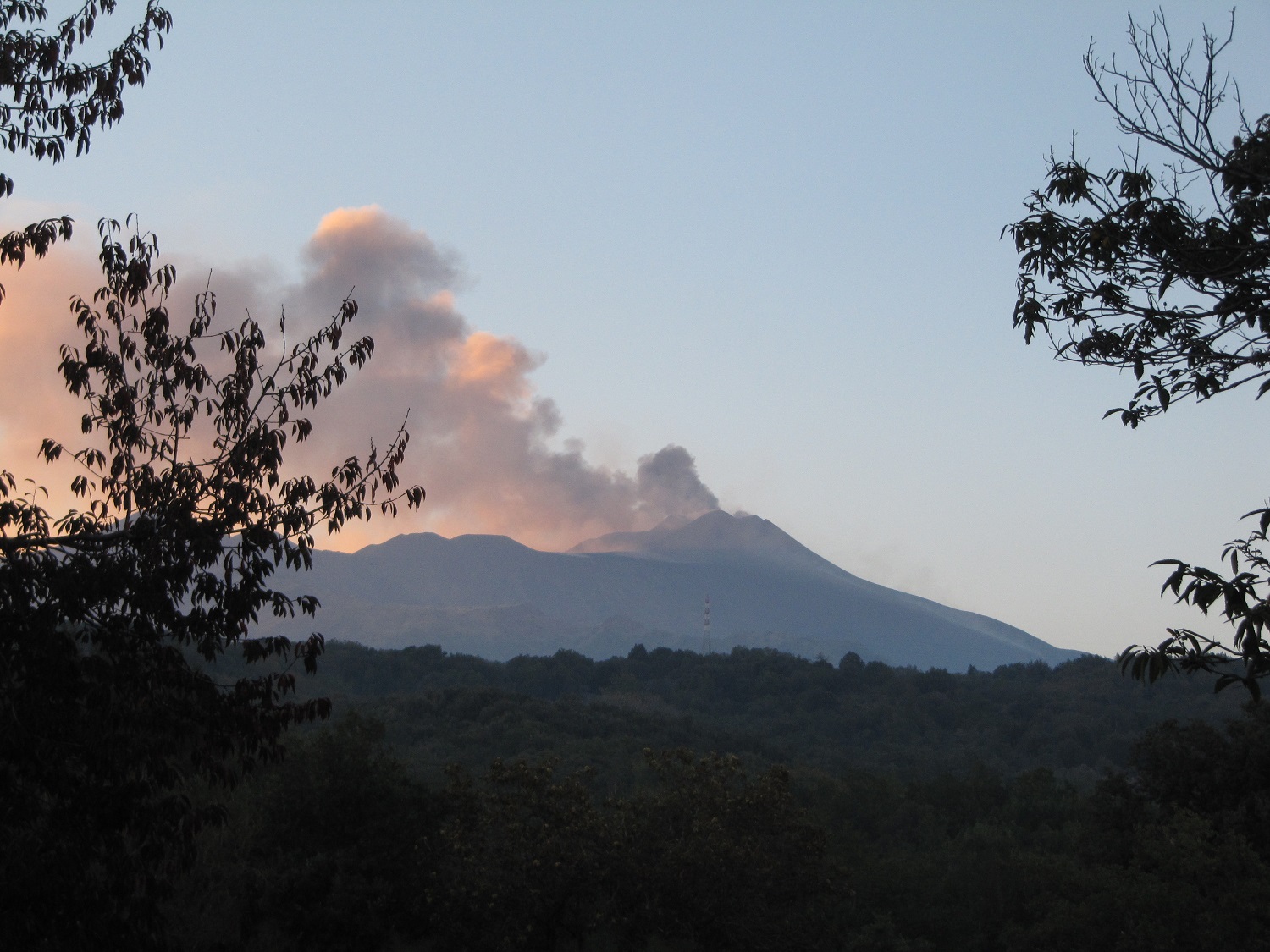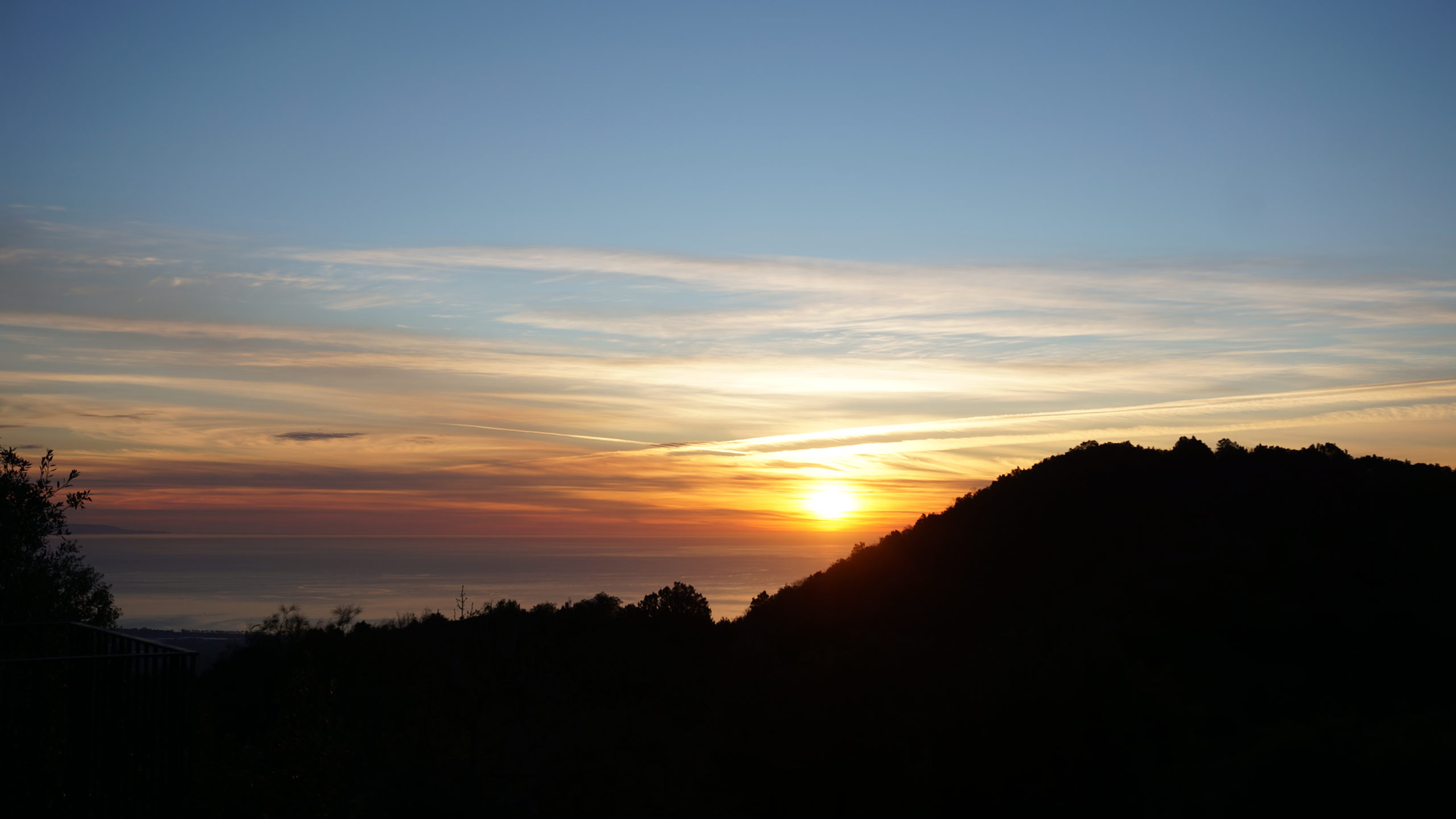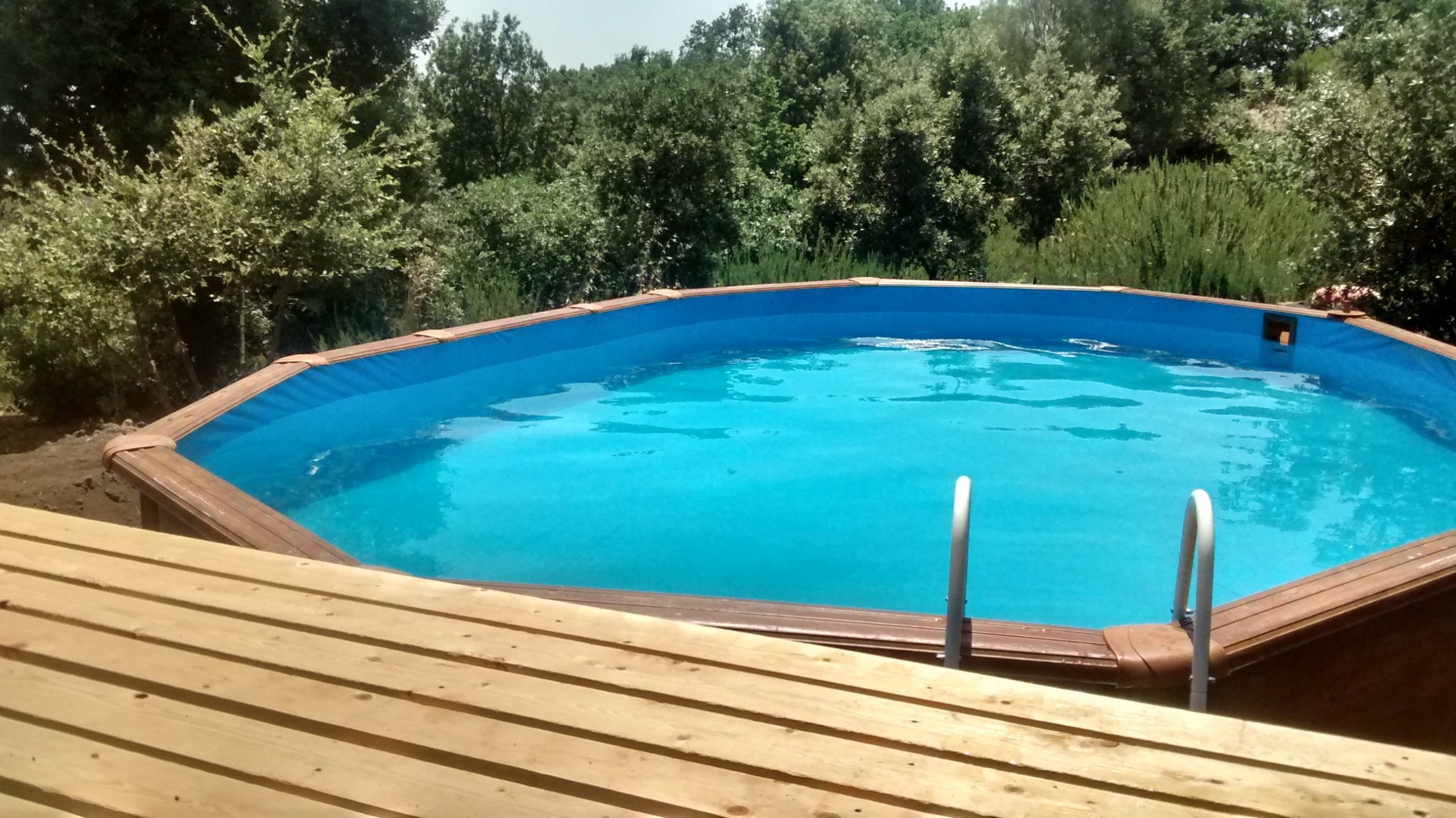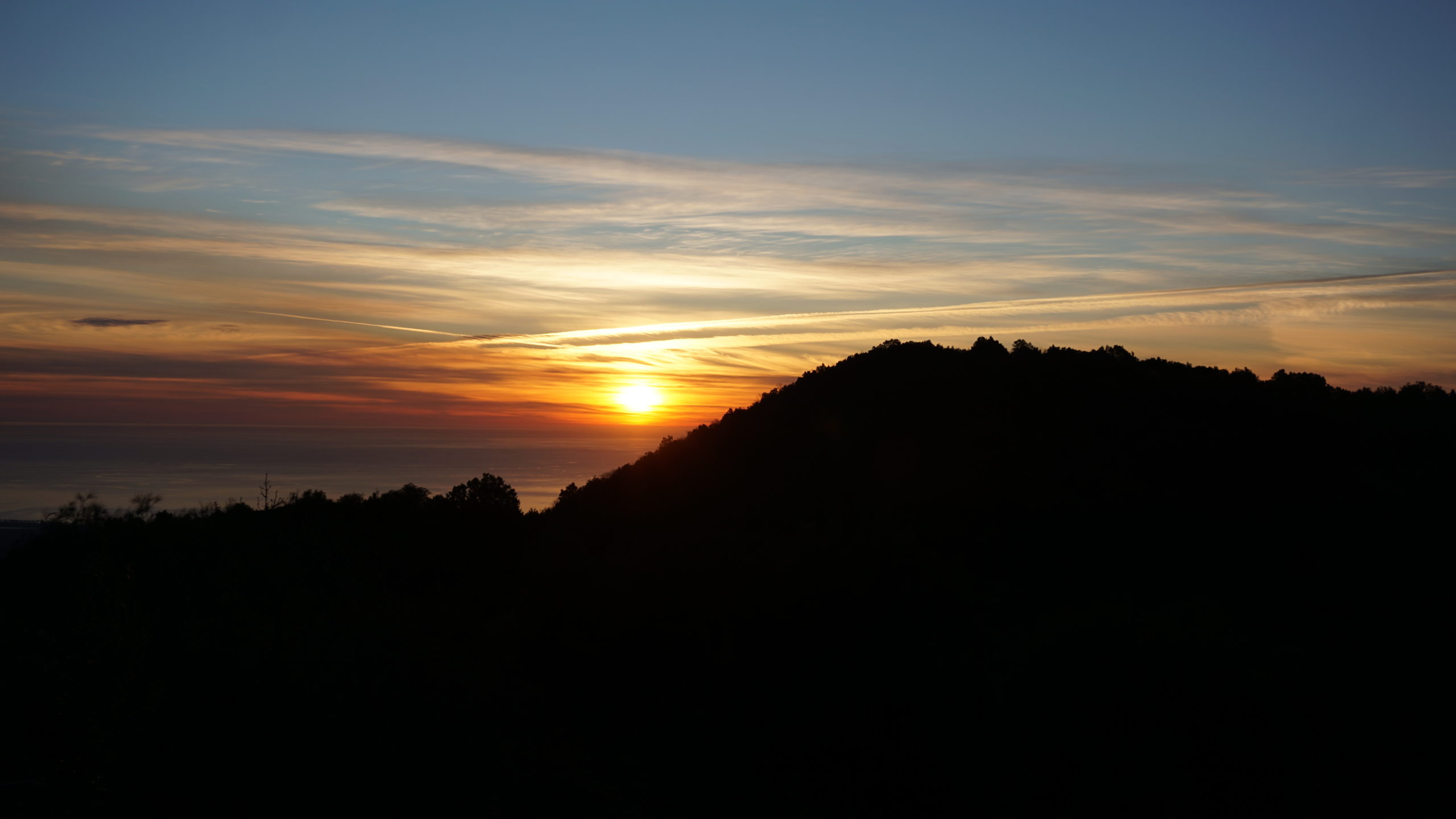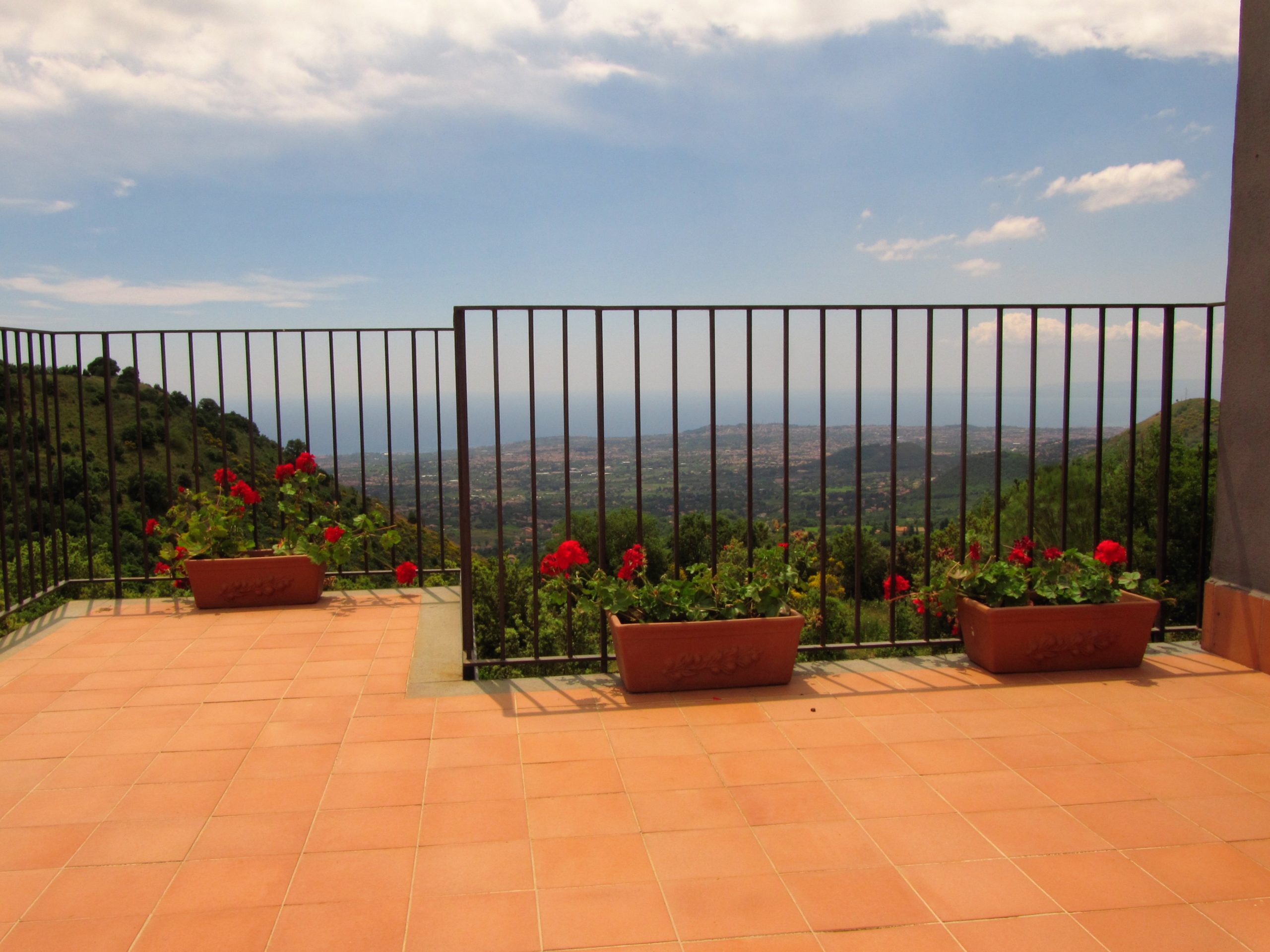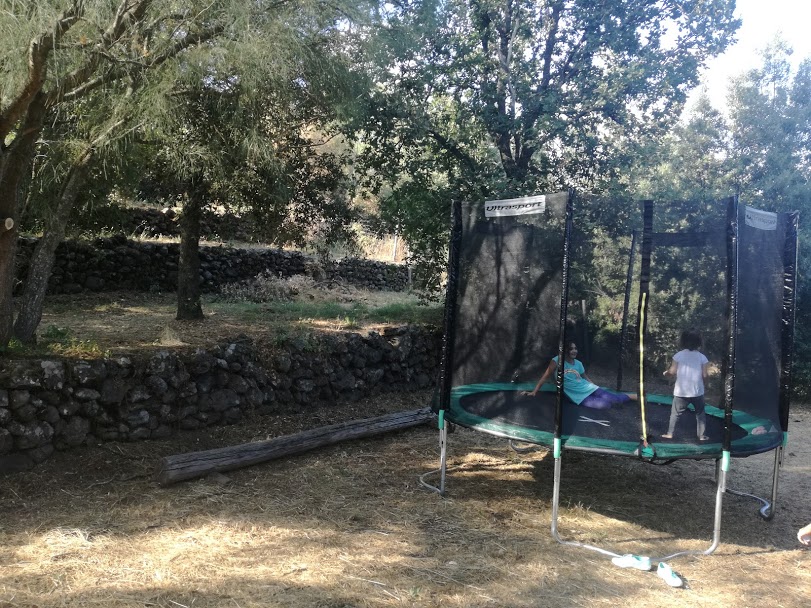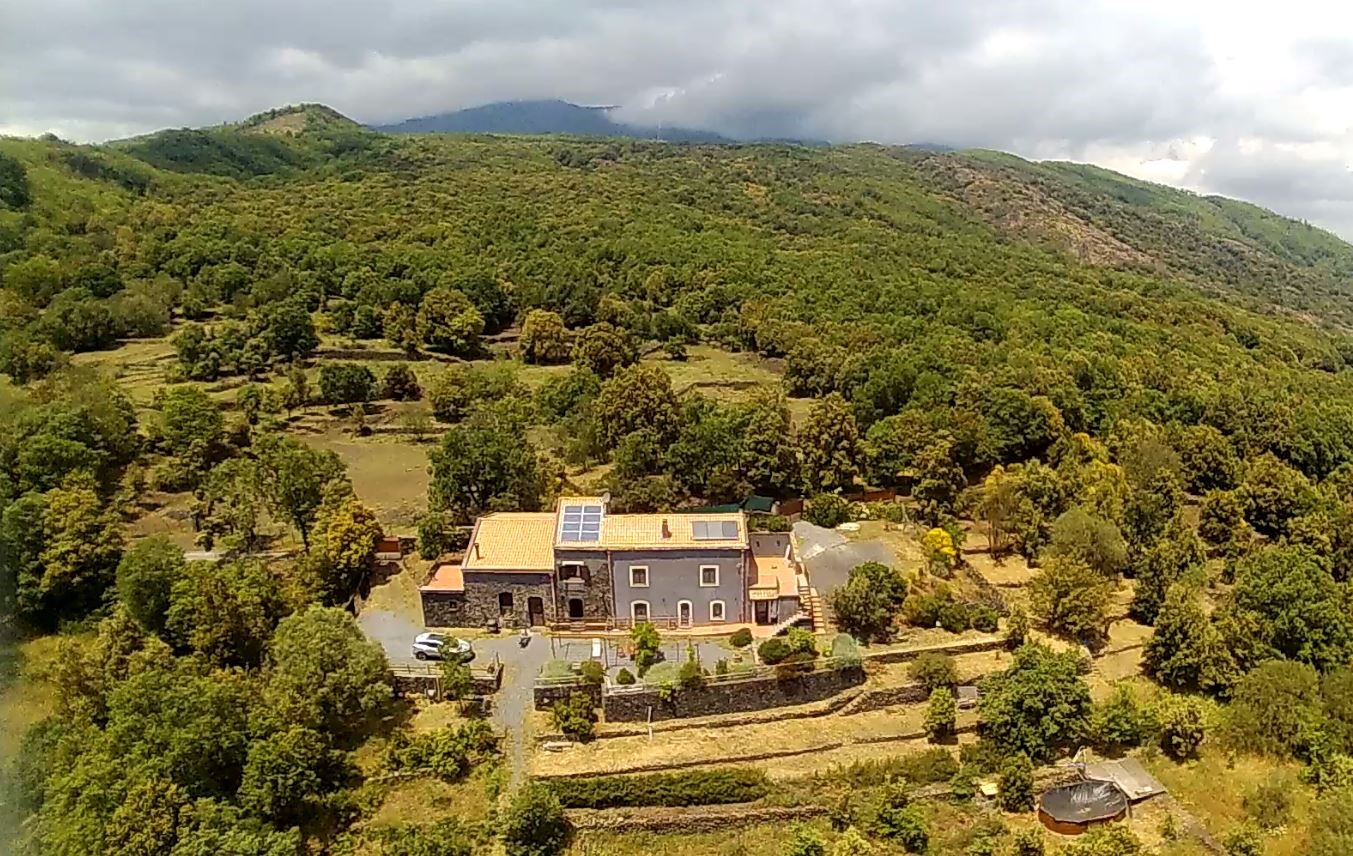 OUR APARTMENTS
Casa del Vulcano
Casa Tanaurpi
Palmento Capinera
Each room is unique.
They represent Etna's traits.
Sky room, Fire Room, Craters room, Sulfur room or Air room. Designed to help you experiencing the volcano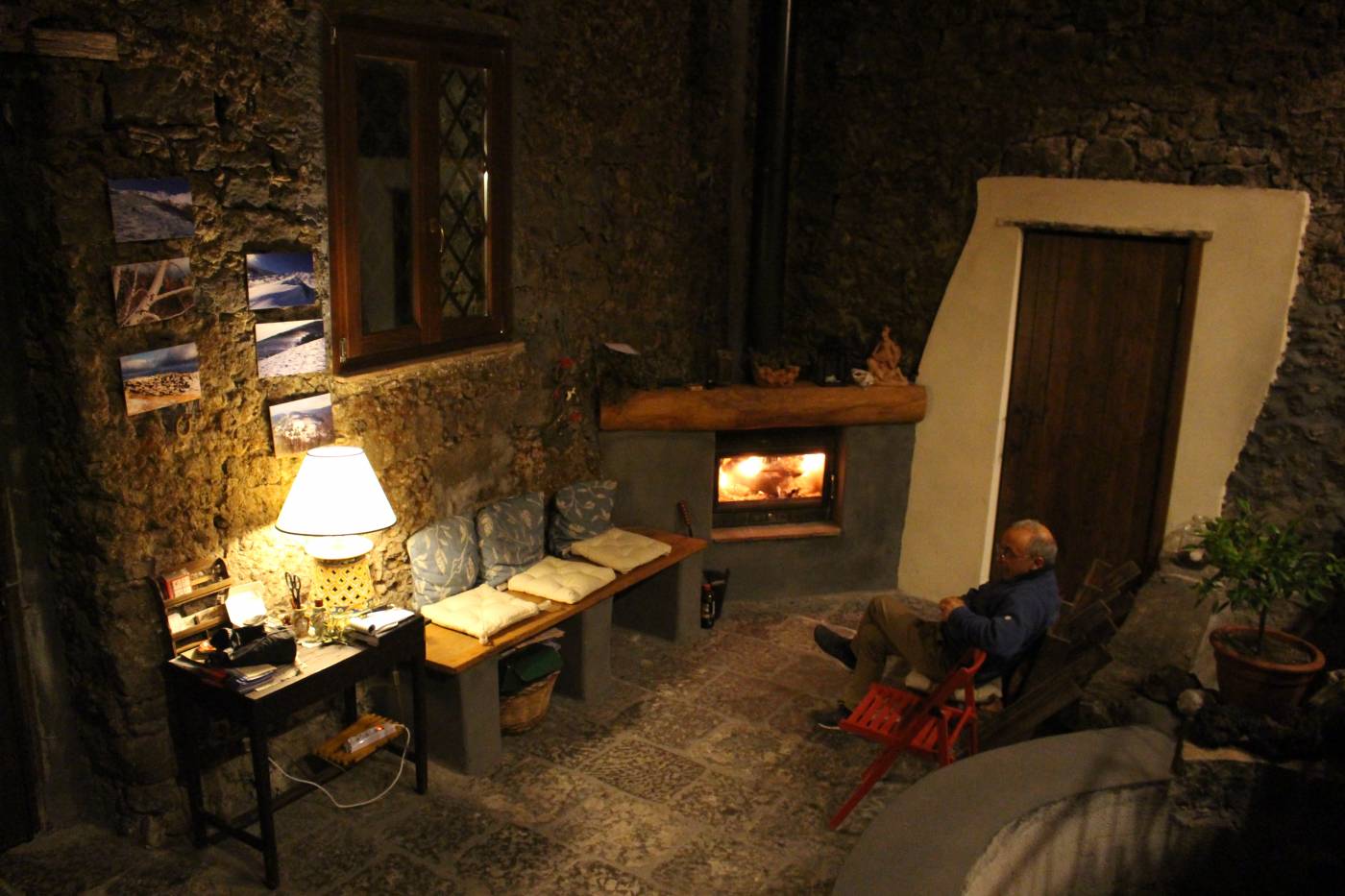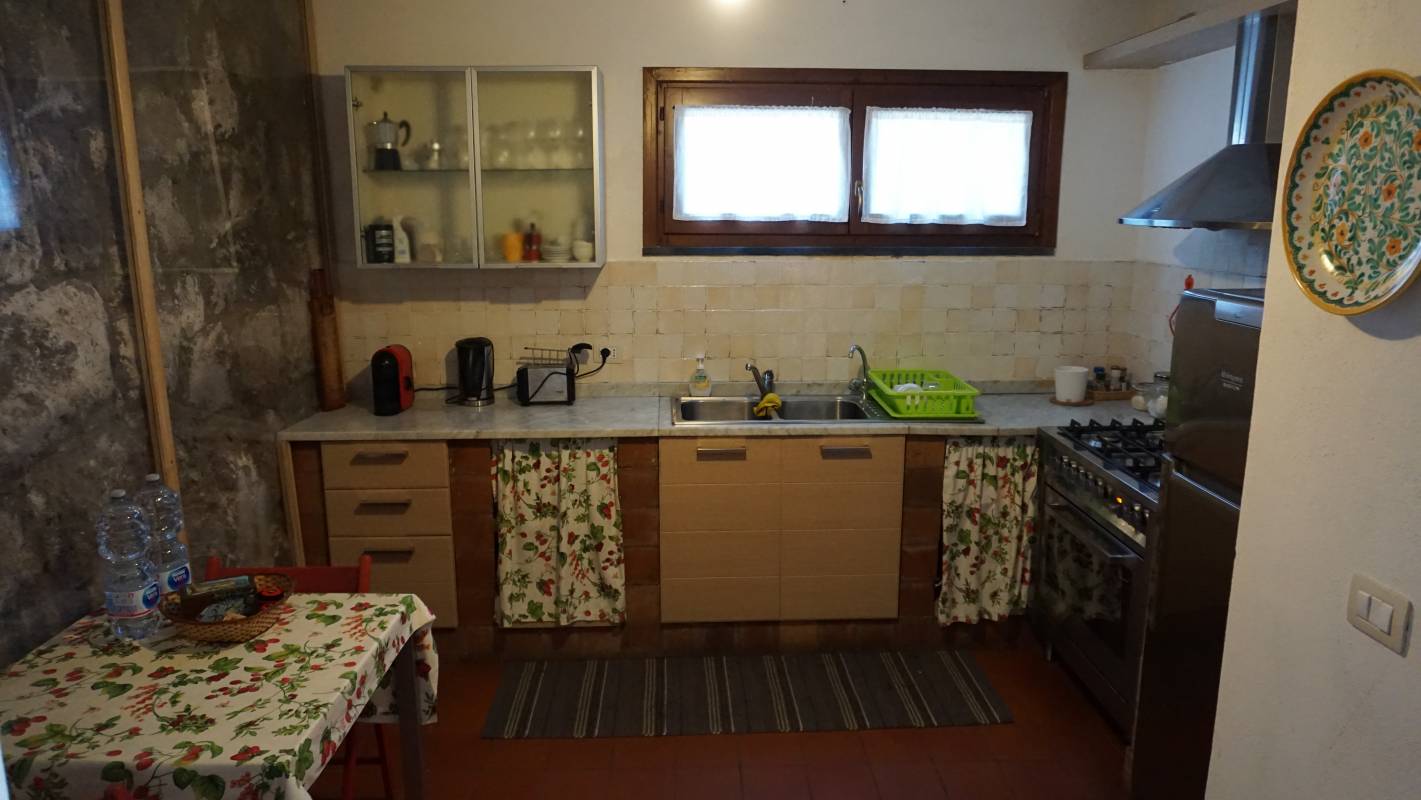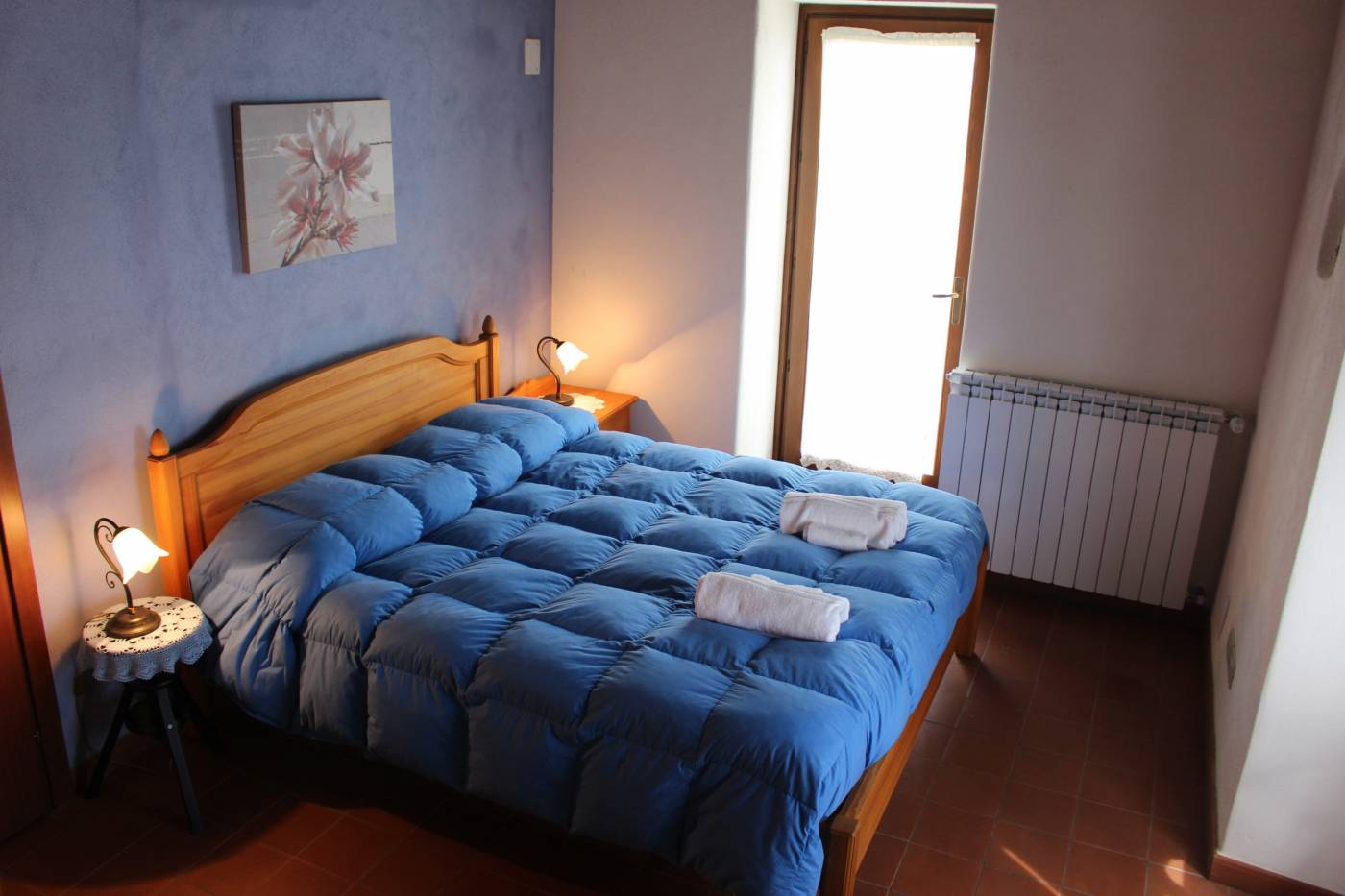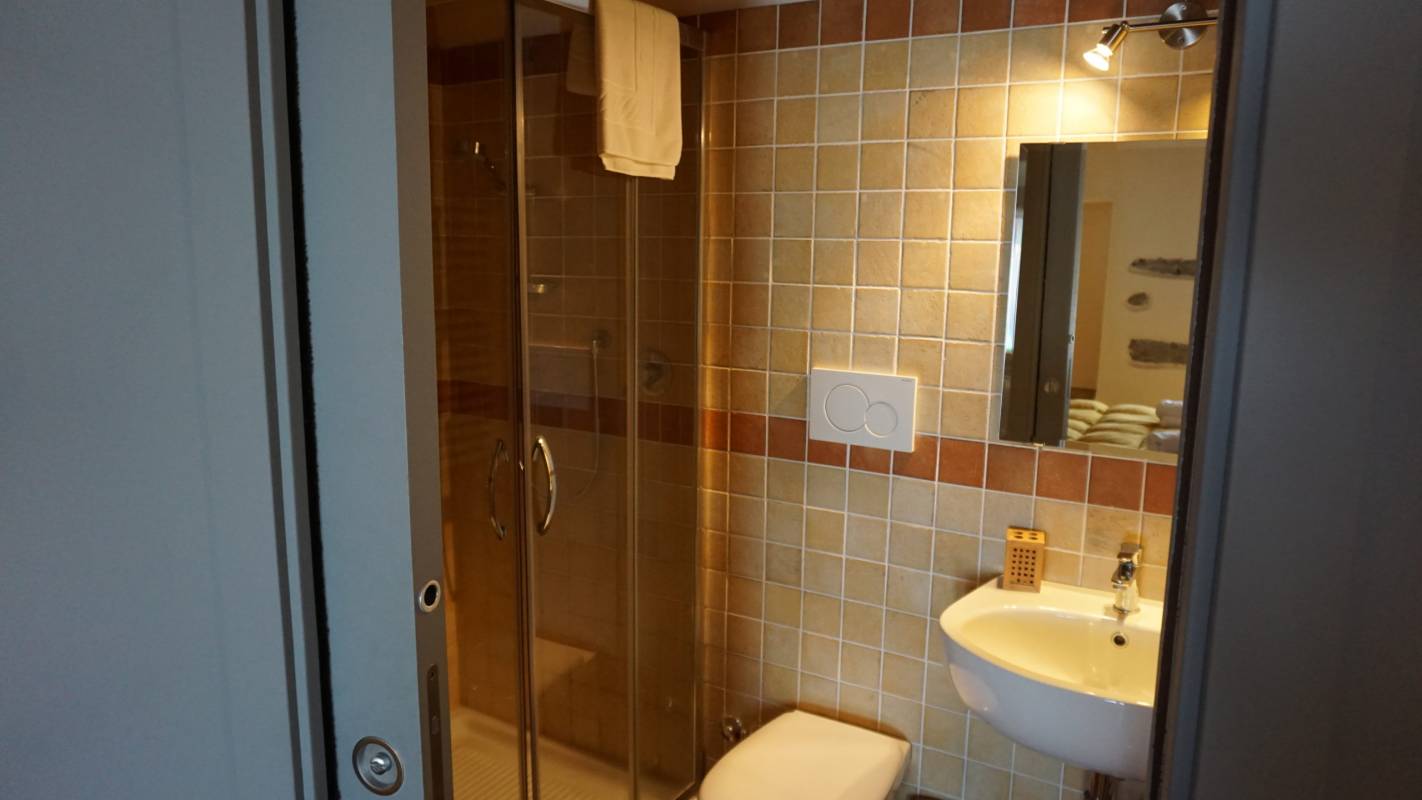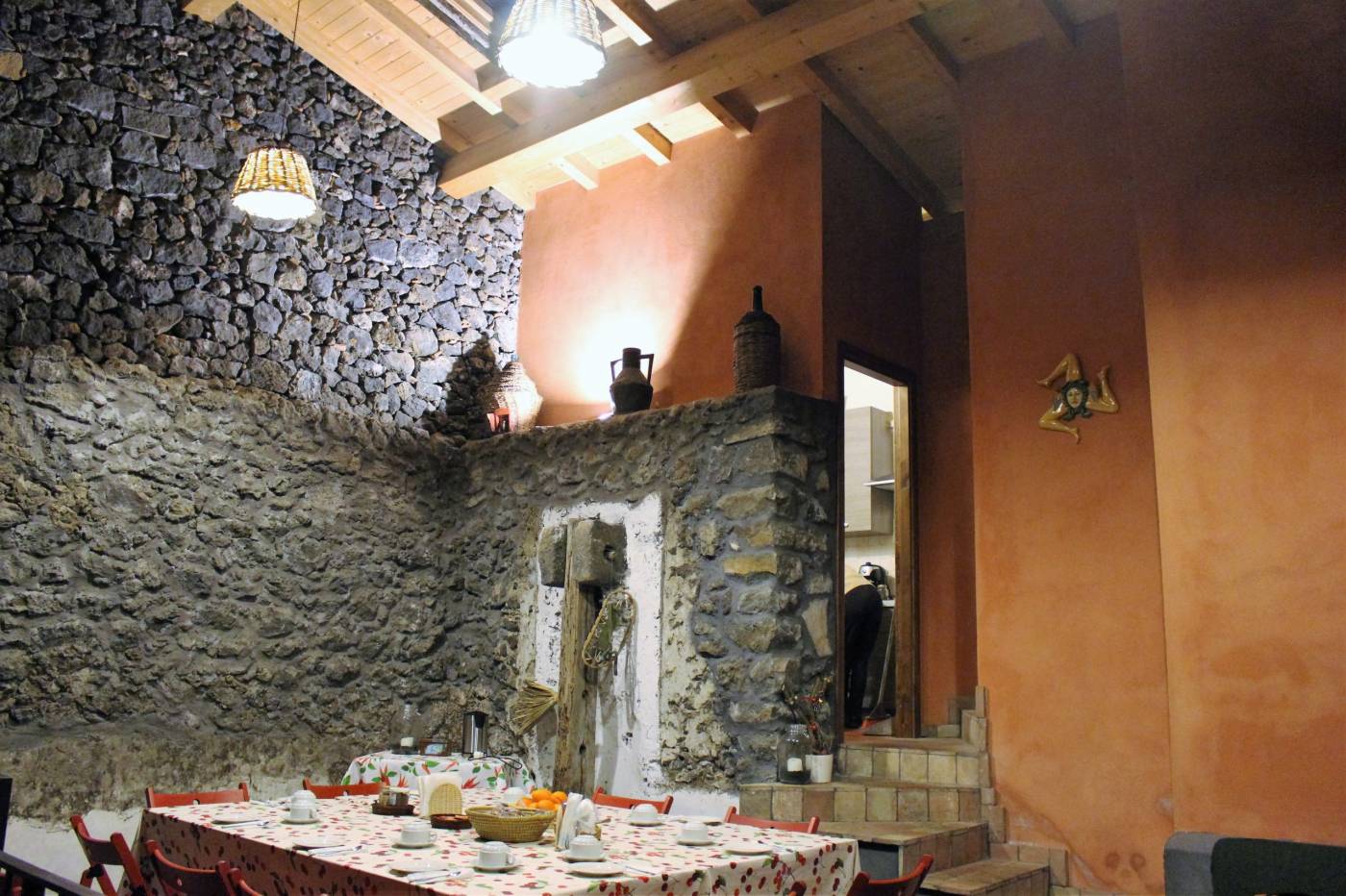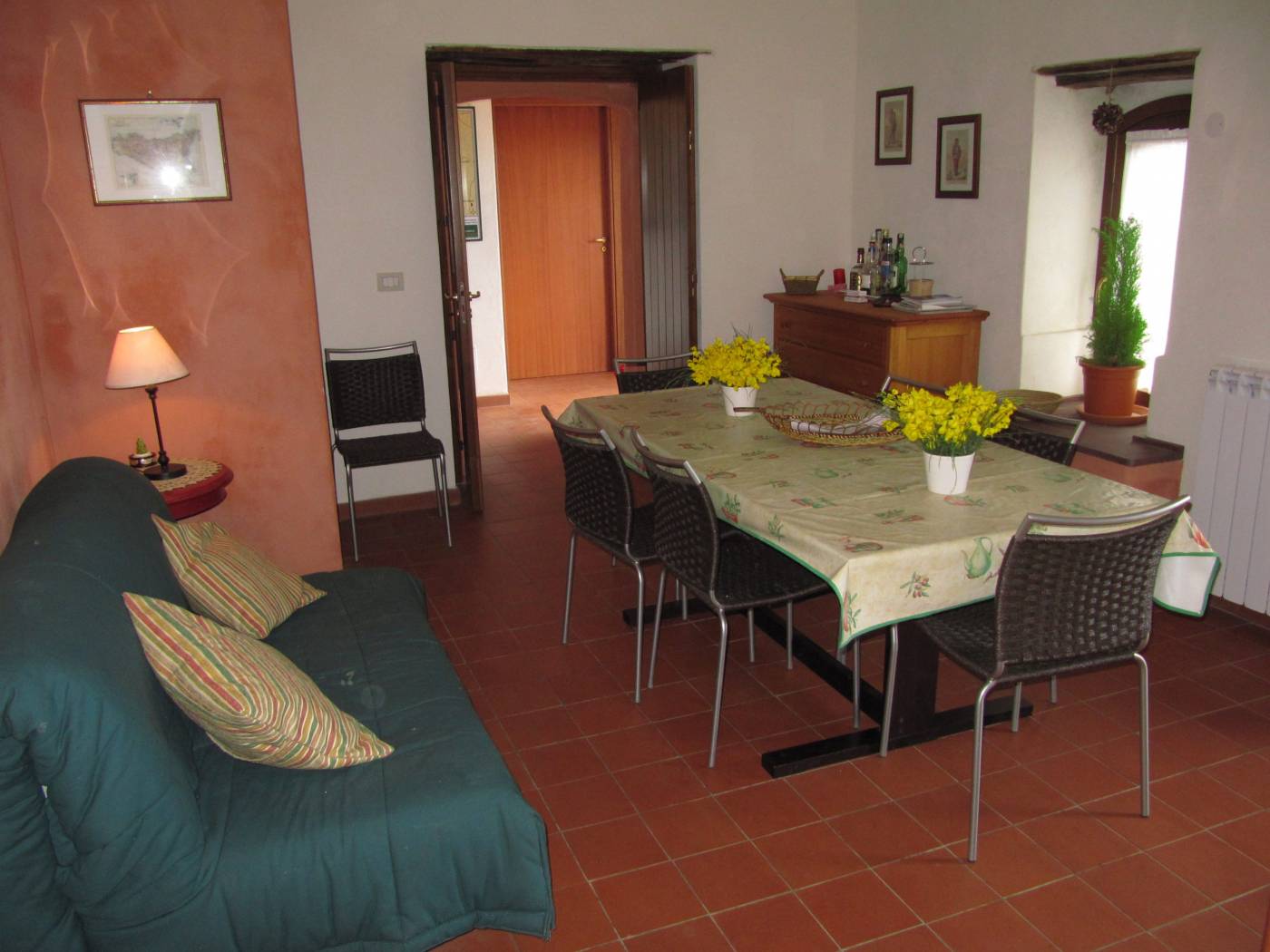 Outdoor
5 acres of private land to walk, relax, observe flora and fauna of Etna

Food
BBQ facilities, fully-equipped kitchens, themed dinners on request

Pool
Enjoy the view while you swim and sunbathe. Only nature around you

Free WiFi
Share the pictures of the landscape with friends and family

Sicilian soul – International mind​
Wherever you are from, Casa Etnea is managed by travelers for travelers.
We speak Italian, English and French

Activities
Tours, local culture classes or hiking on request. You will feel like a Sicilian
Relax
No traffic, no noise, no stress.
Discover
Old craters, volcanic caves, the cities of Catania and Taormina or the sea. There is so much to see around
Swim
Sicilian summer is hot. Enjoy the pool and listen to the sounds of nature
Taste
Try the best regional cuisine in Italy. Ever heard of arancino or cannolo?
Hike
We wrote the first ever hiking guide of Etna. We can guide you.
Learn
Casa Etnea is made of passion and knowledge. We would love to tell you the stories of Etna and Sicily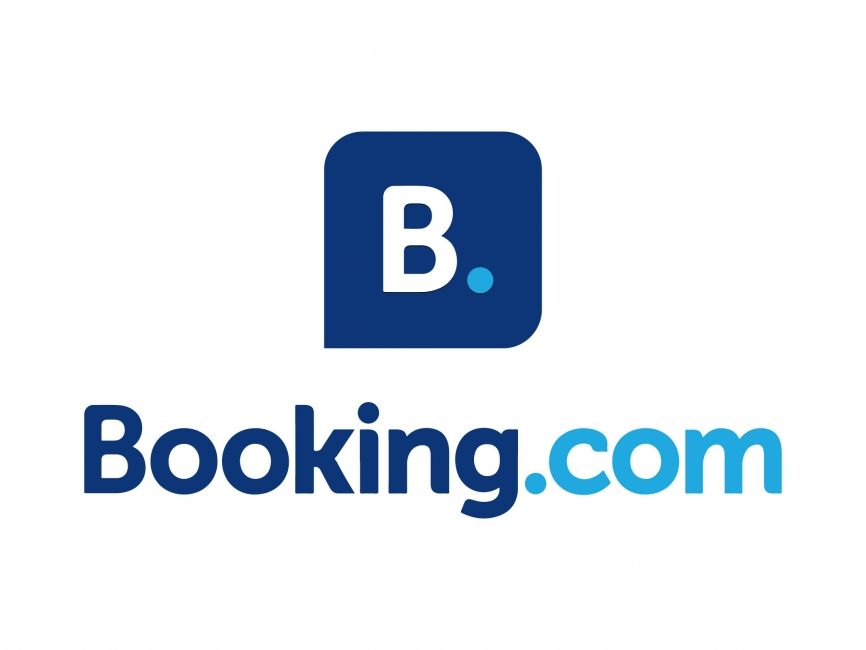 9,6 / 10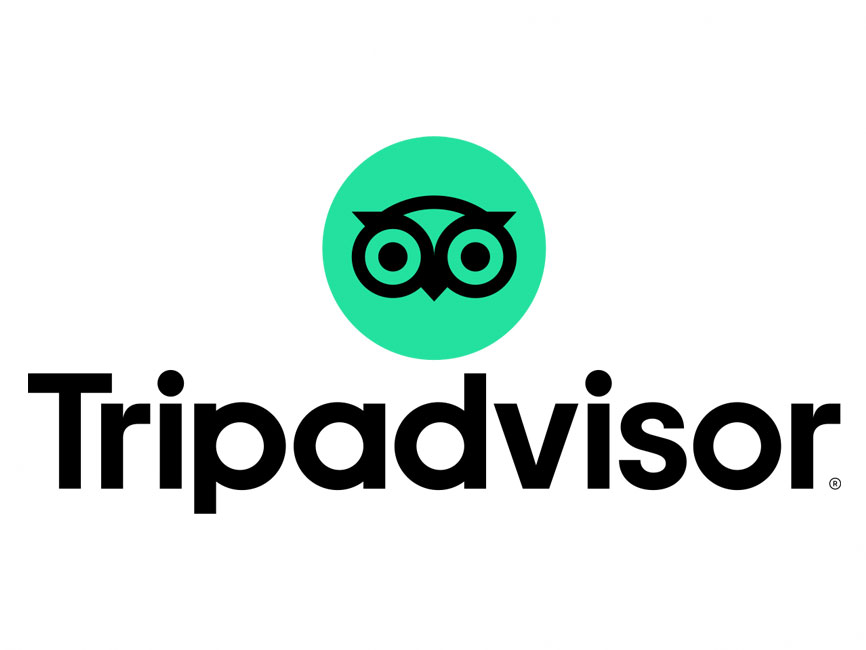 5 / 5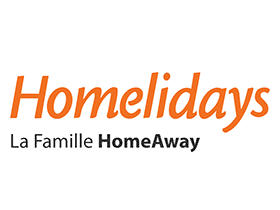 4,9 / 5
GUEST REVIEWS
6 entries.
Posto Meraviglioso. La struttura, di recente costruzione, è immersa nel Parco dell'Etna, all'interno di un suggestivo bosco, e rappresenta il "non plus ultra" non solo per gli amanti della montagna, e delle escursioni, ma anche per coloro che cercano pace e serenità. Dalla casa può godersi di un panorama da togliere il fiato! I proprietari, grandi amanti della natura, sono esperti conoscitori della zona, e sono sempre disponibili a fornire indicazioni e consigli utili per chi volesse cimentarsi in escursioni e gite nei dintorni.
Das B&B befindet sich in einem schönen Altbau mit Innenhof. Gastgeber ist sehr nett. Die Lage ist super - zu Fuß kann man von hier aus in die Innenstadt laufen. Die Zimmer sind geräumig, sauber, bequeme Betten und ruhig (da Fenster zum Innenhof). Hinweis: das Bad ist nicht direkt ans Zimmer angeschlossen, sondern über den Gang erreichbar; ist aber privat, also dem Zimmer zugeordnet. Top Preis-Leistungs-Verhältnis!
Stupenda esperienza sull'Etna Casa Etnea è un luogo al quale fermarsi per conoscere,approfondire e comprendere la storia del vulcano Etna. Nel confronto di tanta offerta turistica nei dintorni qui troverete tranquillità, un buon servizio e il plus della conoscenza del luogo che uno dei quattro gestori racconta con passione. Buon viaggio!
Nous avons passé un séjour très agréable de 6 jours à Trécastagni. La maison comprend deux logements. Le lieu est très appréciable car au calme. Il faut néanmoins cohabiter avec les fourmis qui s'empressent de dévorer tout ce qui traine (!). Attention également à garder les sandales sur le bord de la piscine pour éviter les échardes. Pas mal de visites à faire dans le coin entre Taormina, Syracuse, mais surtout, des ballades SPLENDIDES auprès de l'Etna. Nous y avons consacré 3 jours pleins avec 3 enfants et c'est un régal. Giuseppe donne de bons conseils sur les parcours qui permettent d'éviter le monde et les prix "touristiques". Les hôtes sont très sympas et parlent un français impeccable. Merci encore!
Il b&b si trova in una posizione ottima, vicinissimo al centro e non lontano dalla stazione. Siamo rimasti 4 notti e il terzo giorno c'è stato anche il cambio della biancheria(mai successo in nessun altro b&b, quindi valore aggiunto). Il proprietario del b&b, Gerardo, è una persona squisita, veramente adorabile e pronto a metterti a tuo agio, ci ha dato un sacco di conigli e ci ha fatto compagnia durante le nostre colazioni. Vale la pena scegliere questo b&b anche solo per godere della sua compagnia!
"Amazing view down to the sea, peaceful and quiet, a welcome pool to cool down in, local walks ... a real paradise. Highly recommend this place."
Contrada Cicirello, 95039 Trecastagni, Italy