Casa Etnea
Holiday House at Mount Ilice
Welcome
to the house we built as an act of love
•
to nature, silence, relax – on the highest active volcano in Europe
•
to Sicily and its hospitality, flavors, traditions and passion
•
to Casa Etnea
OUR APARTMENTS
Casa del Vulcano
Casa Tanaurpi
Palmento Capinera
Each room is unique.
They represent Etna's traits.
Sky room, Fire Room, Craters room, Sulfur room or Air room. Designed to help you experiencing the volcano

Outdoor
5 acres of private land to walk, relax, observe flora and fauna of Etna

Food
BBQ facilities, fully-equipped kitchens, themed dinners on request

Pool
Enjoy the view while you swim and sunbathe. Only nature around you

Free WiFi
Share the pictures of the landscape with friends and family

Sicilian soul – International mind​
Wherever you are from, Casa Etnea is managed by travelers for travelers.
We speak Italian, English and French

Activities
Tours, local culture classes or hiking on request. You will feel like a Sicilian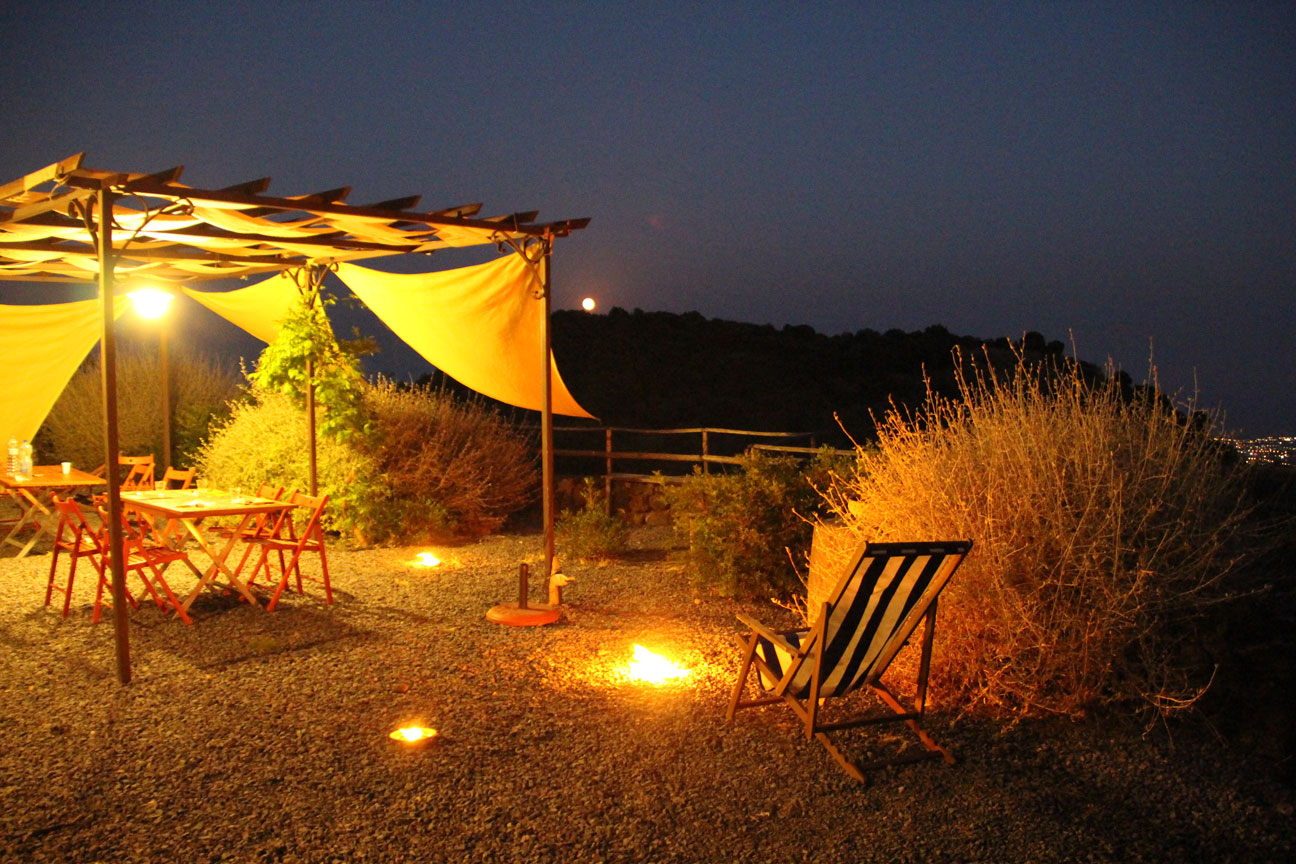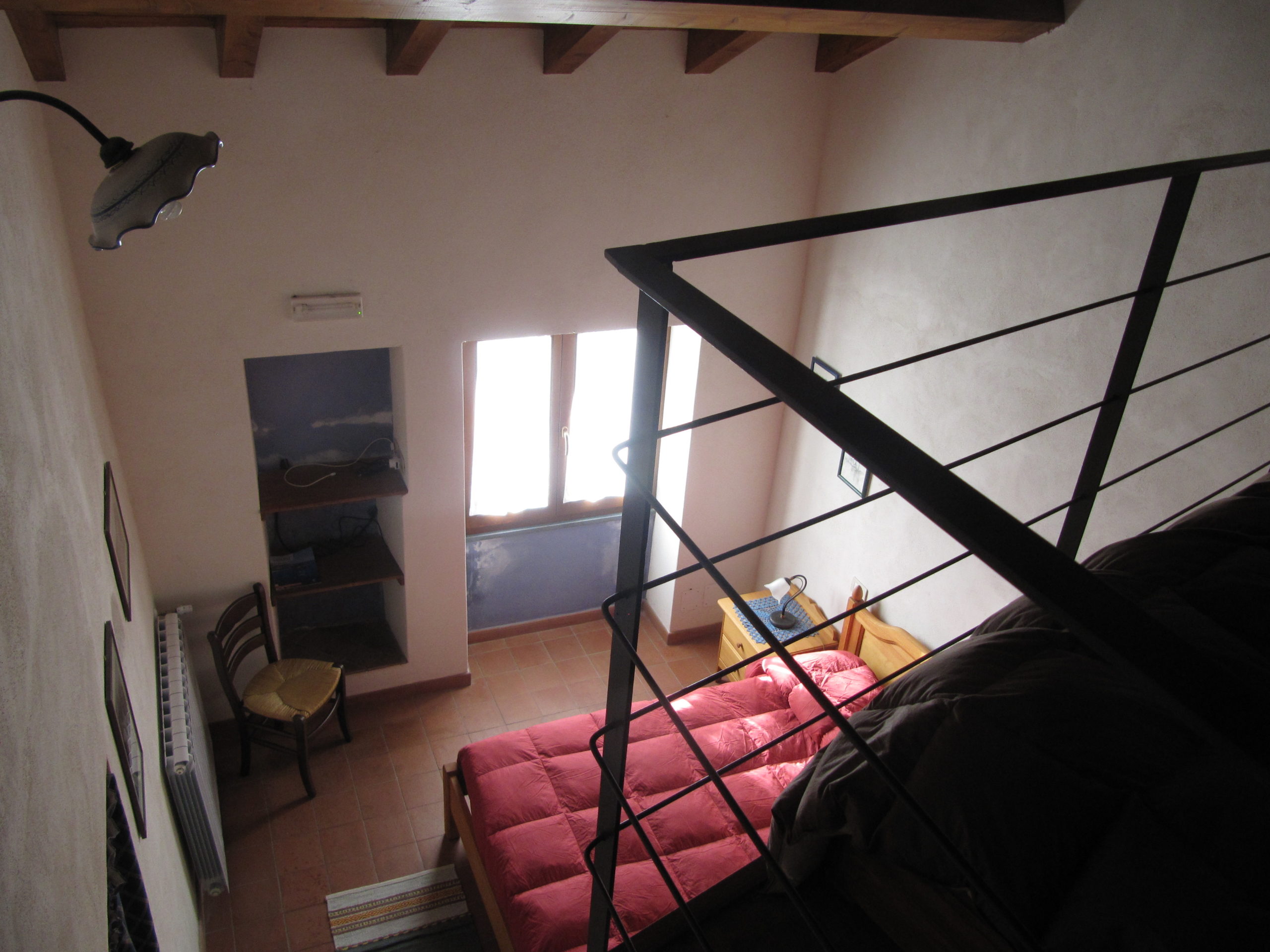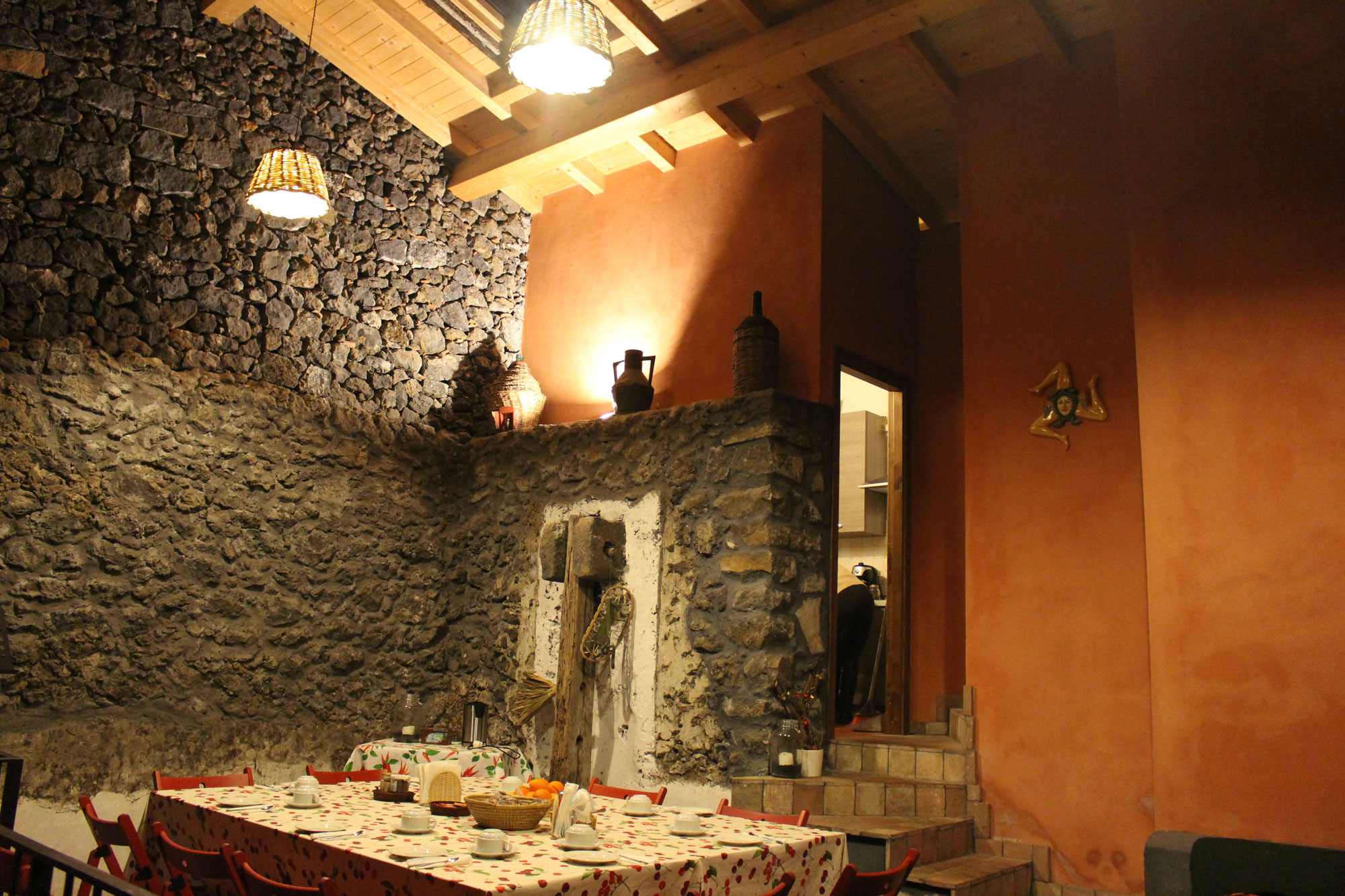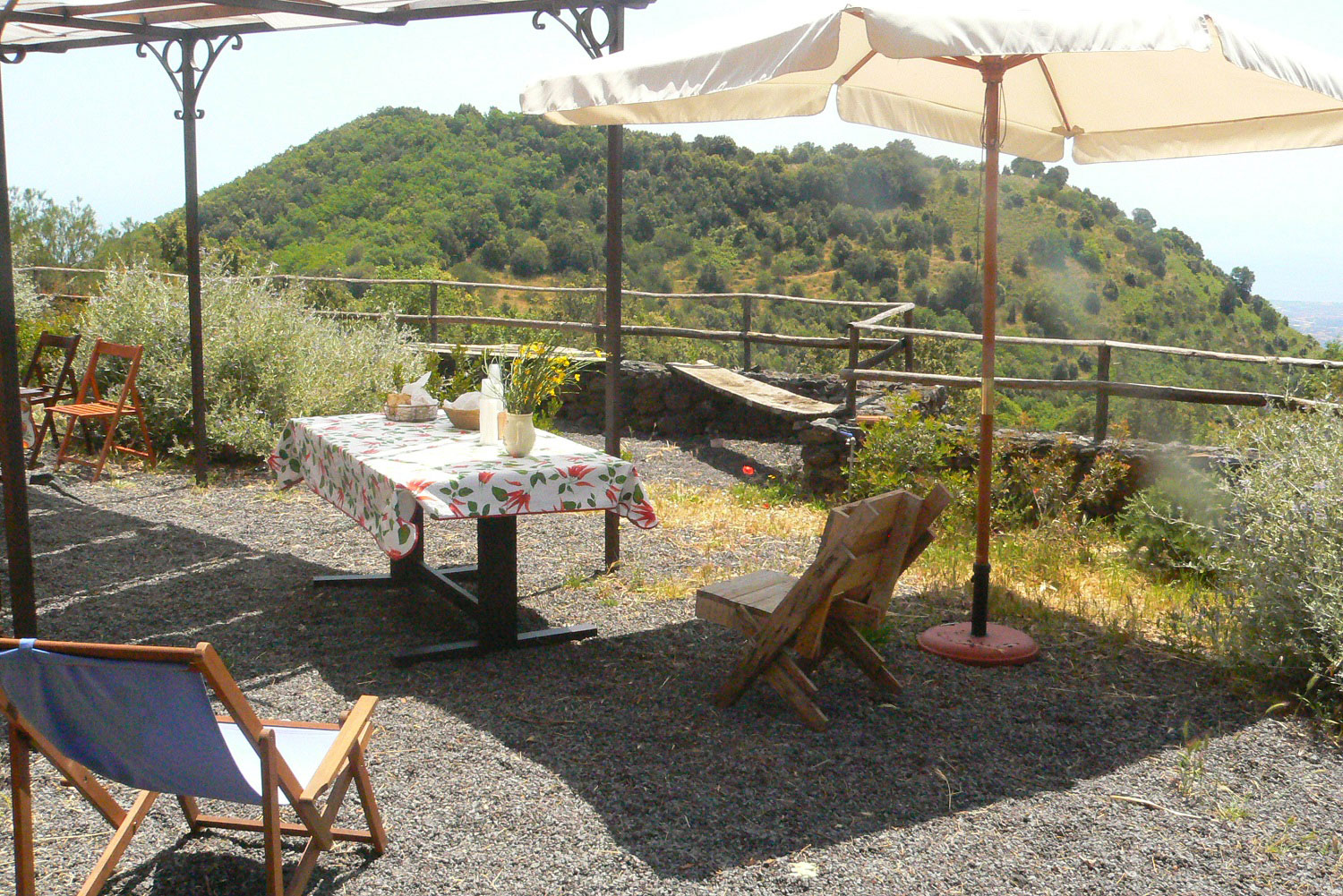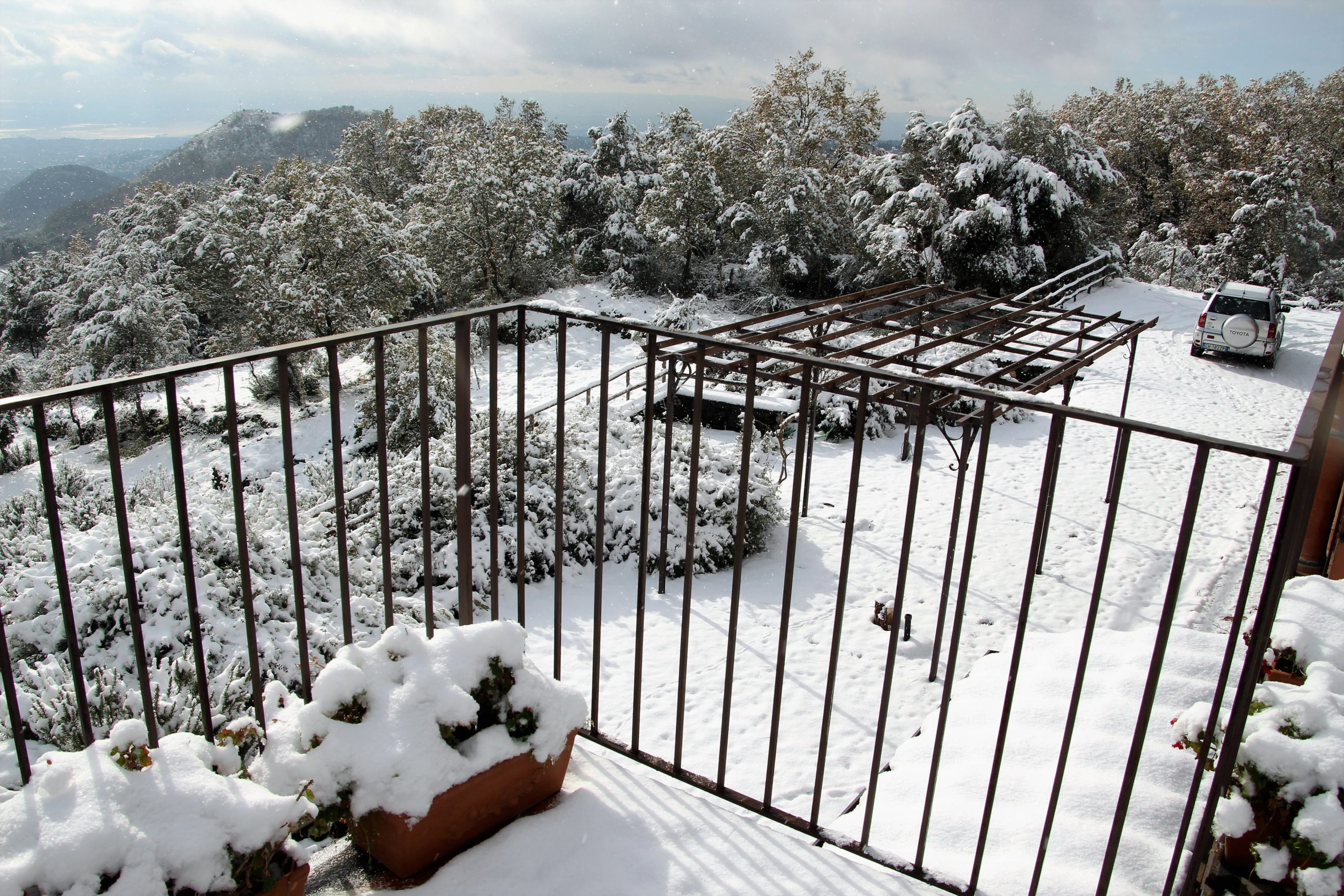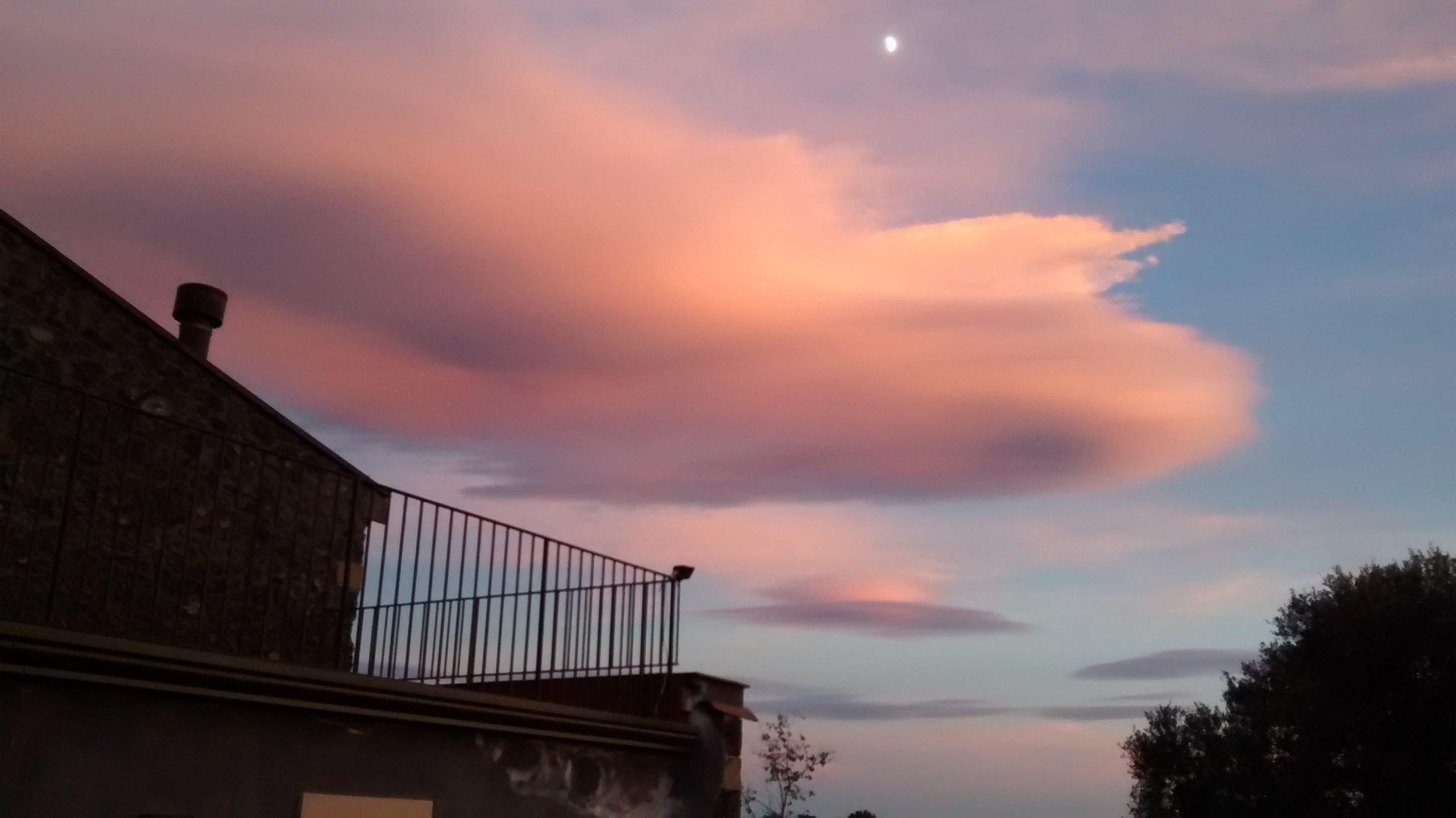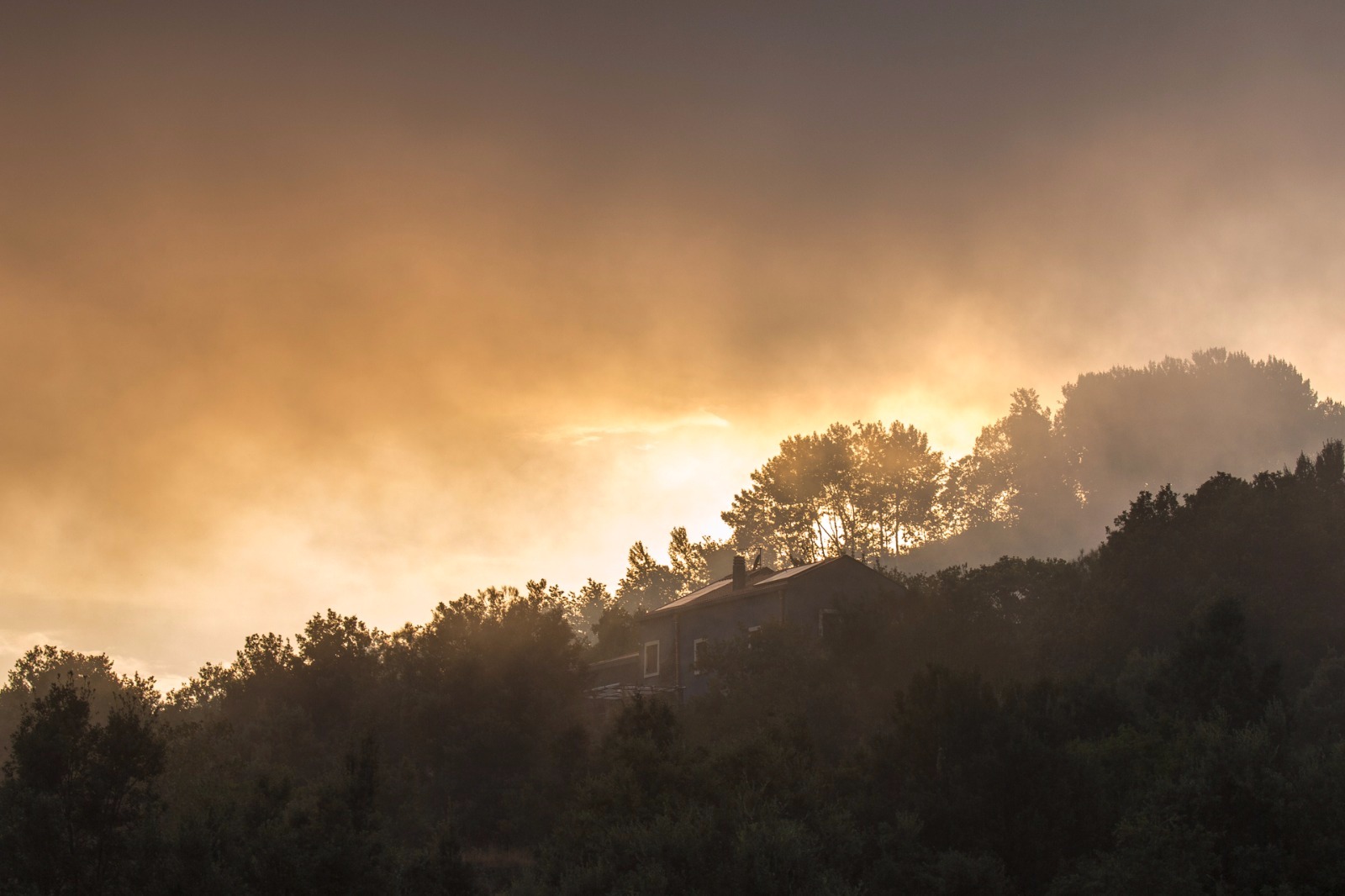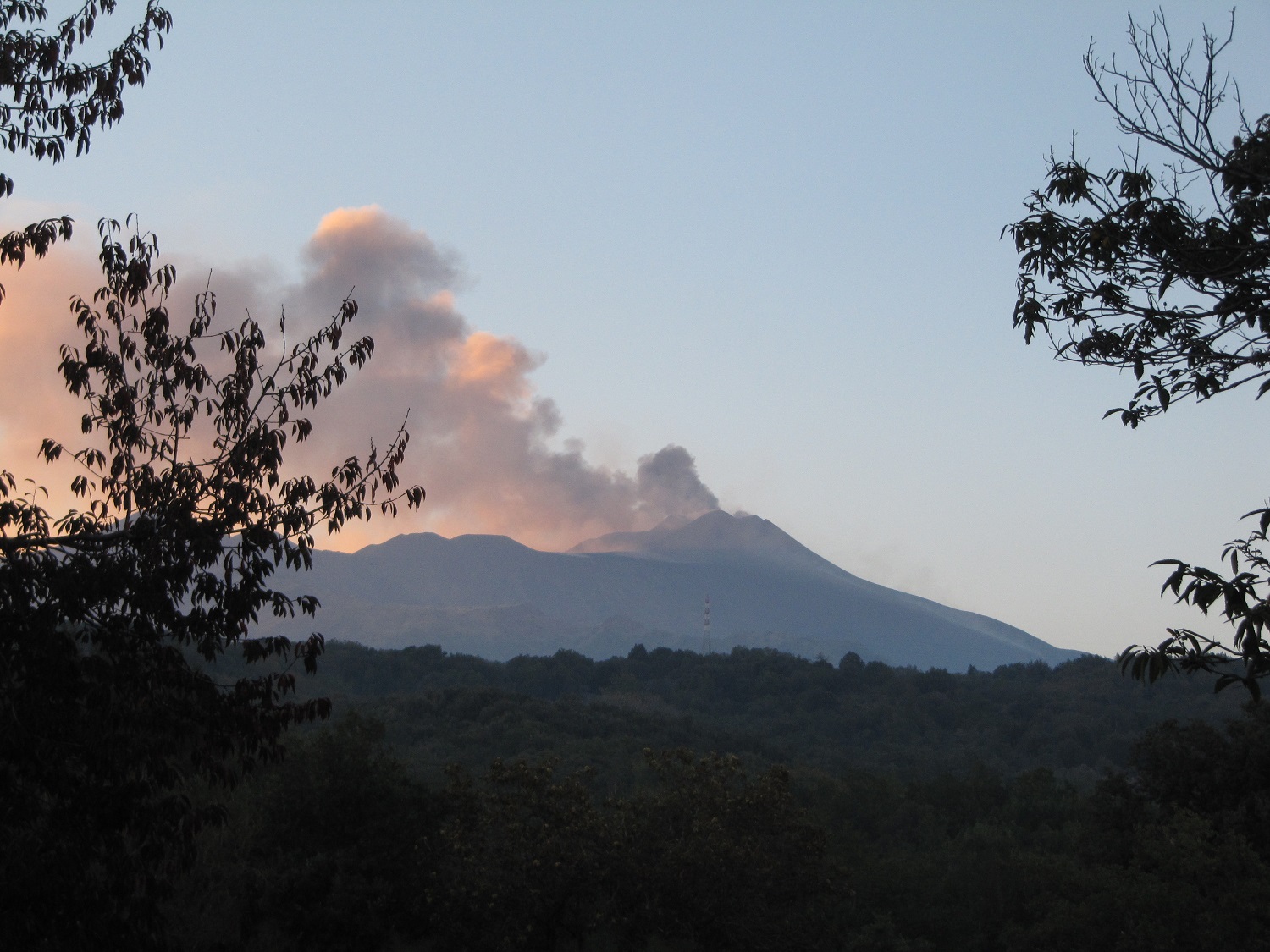 Relax
No traffic, no noise, no stress.
Discover
Old craters, volcanic caves, the cities of Catania and Taormina or the sea. There is so much to see around
Swim
Sicilian summer is hot. Enjoy the pool and listen to the sounds of nature
Taste
Try the best regional cuisine in Italy. Ever heard of arancino or cannolo?
Hike
We wrote the first ever hiking guide of Etna. We can guide you.
Learn
Casa Etnea is made of passion and knowledge. We would love to tell you the stories of Etna and Sicily
GUEST REVIEWS
3 messaggi.
"Amazing view down to the sea, peaceful and quiet, a welcome pool to cool down in, local walks ... a real paradise. Highly recommend this place."
"Superb. We were close to Mount Etna to get there for an early start to beat the crowds. The welcome from the owner was fantastic, providing us with maps, tips and discount vouchers and of course a drink." 9.6 average review score on Booking.com 4.9/5 on homelidays.com
"Such a warm welcome, from a real passionate Etna expert. View on Etna craters as well as spectacular view on the sea. Little pool just good enough to cool down during the day. Fantastic patio"
Contrada Cicirello, 95039 Trecastagni, Italy